President's Office
Rev. Justin A. Panzer
President
785-357-4441, ext. 5001
kspres@kslcms.org
Tami Lierz
Administrative Assistant
tami@kslcms.org
785-357-4441, ext. 5001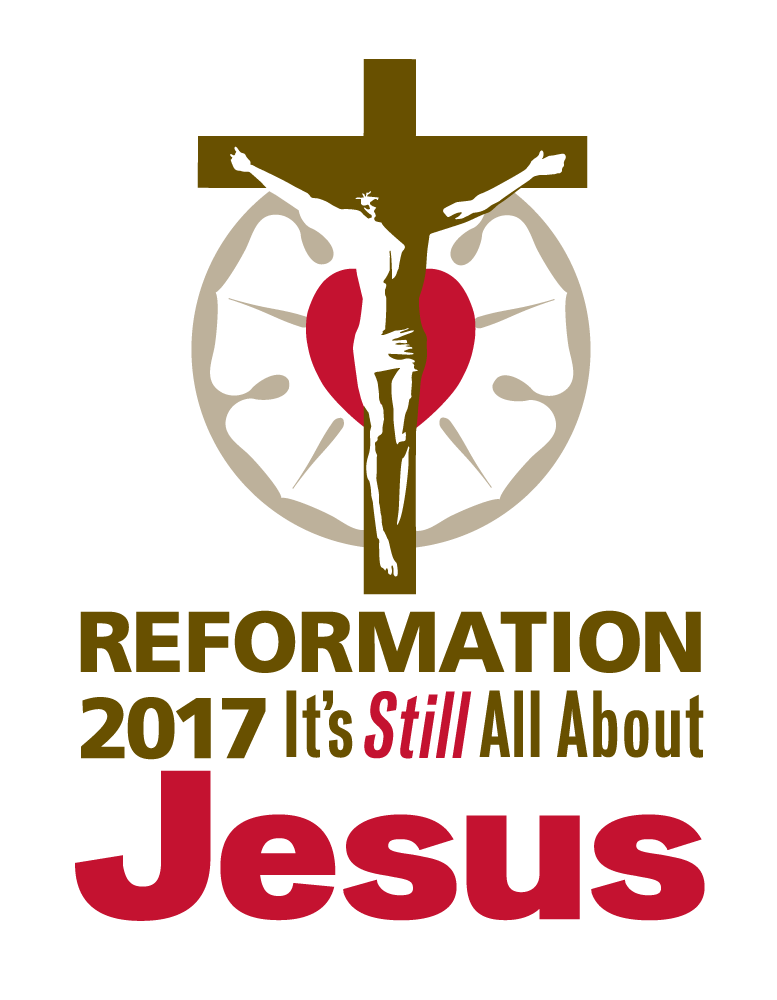 After 500 years, it's still all about Jesus. You can read all about it in these 12 essays, written by Kansas District pastors to commemorate the 500th anniversary of the Reformation.
Alliance Defending Freedom
The LCMS Kansas District is collaborating with the ADF Church Alliance and ADF Ministry Alliance to help educate, prepare, and protect congregations and schools on matters involving religious liberty. Benefits of joining the Alliance include document review to ensure that you have the highest religious liberty protections in place; attorney consultation when faced with religious liberty questions; a membership portal providing access to legal resources; and legal representation when appropriate and necessary without additional cost.
LCMS Kansas District congregations and schools can join the Alliance with a 20% discount. We invite you to explore the information available, including the websites linked above and the and videos below. Congregations and schools interested in a membership should contact the District Office for next steps and promo codes to use when joining.
NOTE: A church and school under the same 501c3 license will join the Ministry Alliance. Churches and schools that do NOT share the same FEIN will require separate memberships.
Additional Resources