INTERNATIONAL MISSION WORK
West and Central Africa Partnership
.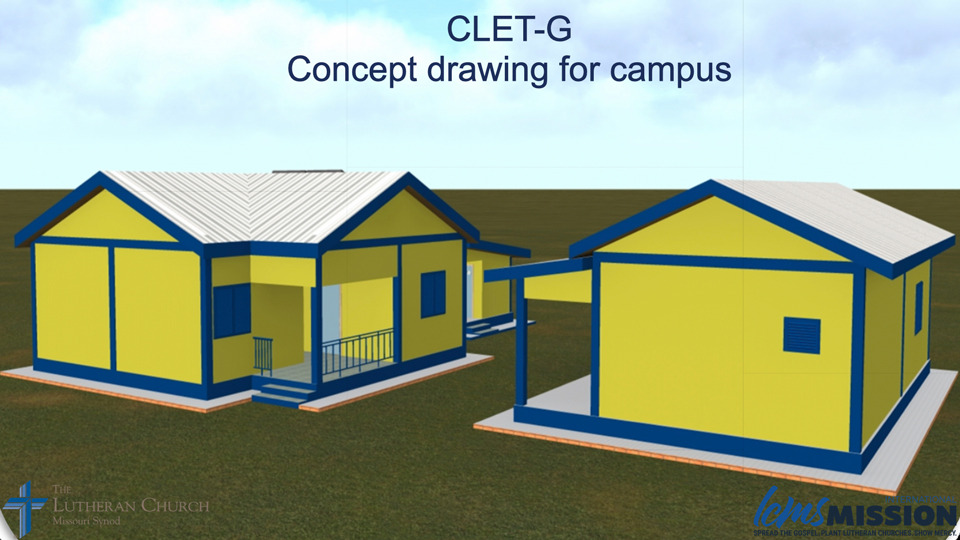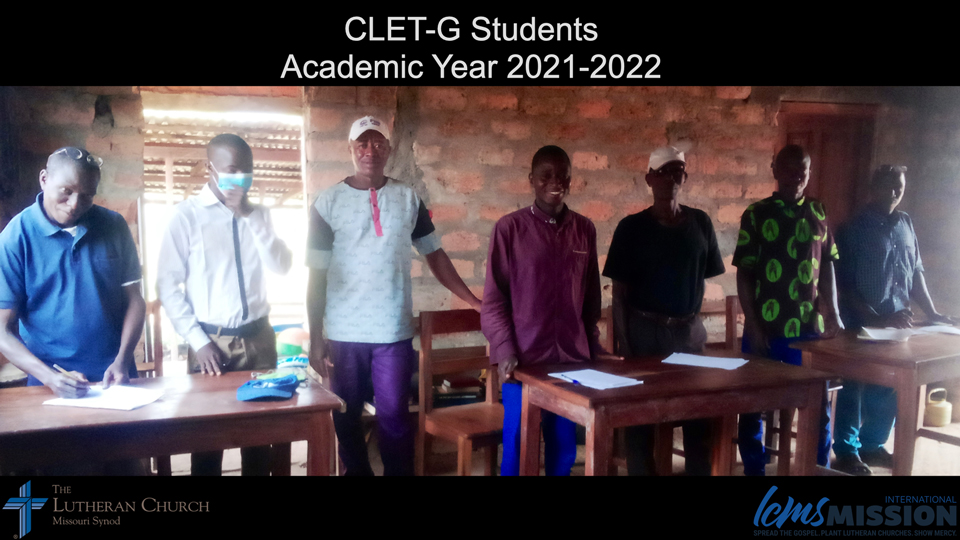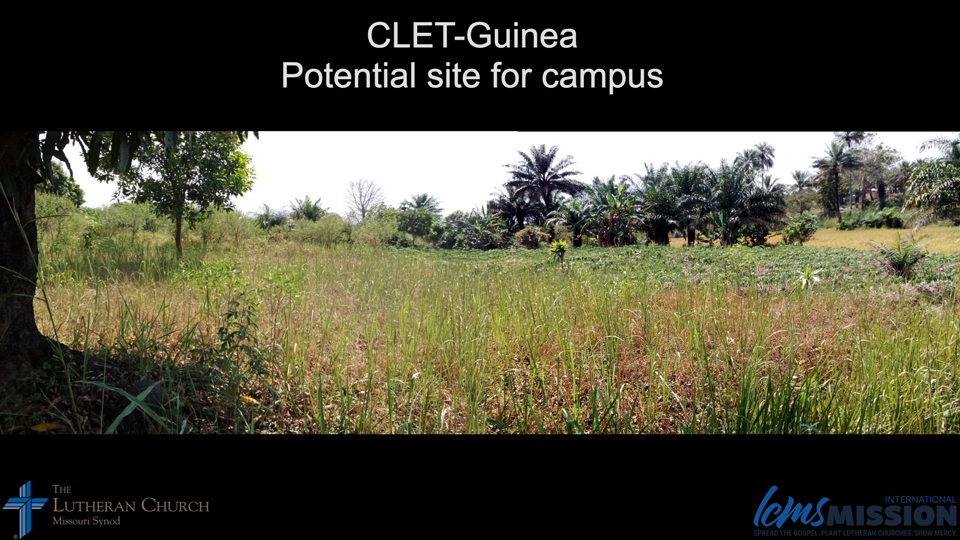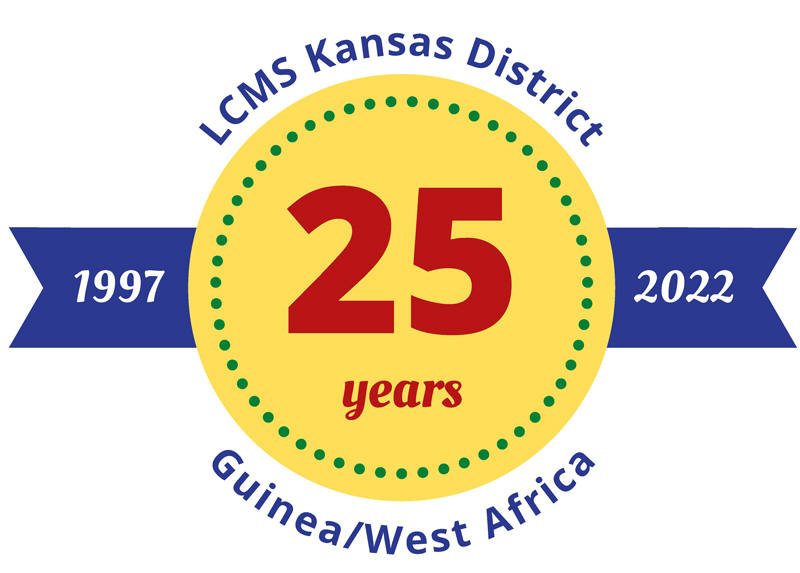 25th Anniversary Pentecost Offering
Help build a new seminary in Guinea!
West Africa has a pressing need for well-trained, faithful Christian pastors. YOU can help by participating in our annual Kansas District Pentecost Offering. For the past several years, the offering has supported theological education in West and Central Africa. Our special focus this year is on the new seminary in Guinea. The Evangelical Lutheran Church in Guinea (ELCG), in partnership with the LCMS Office of International Mission, has been conducting seminary classes in a borrowed building for the past couple of years in Guinea. They now have plans to construct a two-building seminary of their own.
We're aiming to raise $25,000 for this project in the 2022 Pentecost Offering—a fitting goal as we mark the 25th anniversary of our West Africa Partnership.
Every gift matters, as do prayers!
To give a gift in support of this critical work, click the red "Donate" button (top or bottom of the page), which will take you to our secure online donation page. (Choose "Pentecost Offering" from the menu.) Alternatively, if your church is holding an offering, you could contribute there, or if you'd prefer, you can mail a check with "Pentecost Offering" in the memo line to LCMS Kansas District, 1000 SW 10th Ave., Topeka, KS 66604. 
Thank you for your support!
Help Spread the Word: Bulletin Insert
Read More: May Lutheran Witness Supplement
Ordination in Guinea

In late February 2021, three men were ordained as pastors in Guinea. Thanks be to God! (Photos courtesy of Rev. Tim and Beth Heiney.)
The CLET (Centre Luthérien d'Études Théologiques) in Togo has been instrumental in preparing men for ministry in West Africa. The recent expansion of the CLET to Guinea and Congo is truly a blessing. 

Francophone Africa Unpacked
Rev. Gary and Steph Schulte, LCMS missionaries in West and Central Africa, provide an excellent overview of the work in the region in this video, recorded in February 2021. Use it for a Bible study, watch with a small group, or watch on your own. We've put together a one-page video guide (with time markers) as a companion resource.
You might also like …
Joyful Response in Africa, Cultural Highlights, and 125 Years of LCMS Mission Work
"We need shepherds to strengthen these churches. Now is the time."
Rev. Gary Schulte, Theological Educator
West and Central Africa