Revitalization
"I planted, Apollos watered, but God gave the growth" (1 Cor. 3:6).

All congregations share a common purpose: to proclaim the message of salvation through Word and Sacrament ministry. But the life of the Church often looks different from one congregation to the next.
Every church can be asking, "Where are we now? What's next?" That's what the Synod's re:Vitality initiative is all about—assessing the whole life of a congregation and offering next steps for maintaining a vibrant ministry.
ABOUT THE PROGRAM
The Re:Vitality program focuses on strengthening a congregation's ability to invite, welcome, and receive people. The program begins with a no-cost guided self-assessment (The Congregational Assessment of Development/Decline Status/CADDS) that helps a congregation determine its "stage of vitality." Churches can then implement training modules (a combination of videos and practical exercises) that best suit their needs.
EXISTING TRAINING MODULES
"Connect to Disciple" (effective outreach)
"Shepherding Our Strays: Actively Serving Our Inactive Members" 
"Serving in God's Mission: Strategic Planning for Congregations"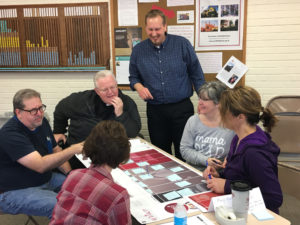 Workshop note: Re:Vitality initially utilized trained facilitators for the workshops, but the program has since been converted to a self-directed model, much like the Synod's evangelism program, Every One His Witness. Visit the re:Vitality page on the Synod website for Quick Guides for the modules that interest you. 
Questions? Contact the re:Vitality staff at WOR@lcms.org.
FUNDING IS AVAILABLE!
The Kansas District offers mini-grants to help offset the costs of implementing re:Vitality. If your congregation is interested in the re:Vitality program, consider applying for a mini-grant.
"Re:Vitality a great tool to get you from Point A to Point C. The "B" part you really have to think about, but this is a great tool to get you there."
Missions Staff
Janet Powell
Administrative Assistant
janet@kslcms.org
785-357-4441, ext. 2001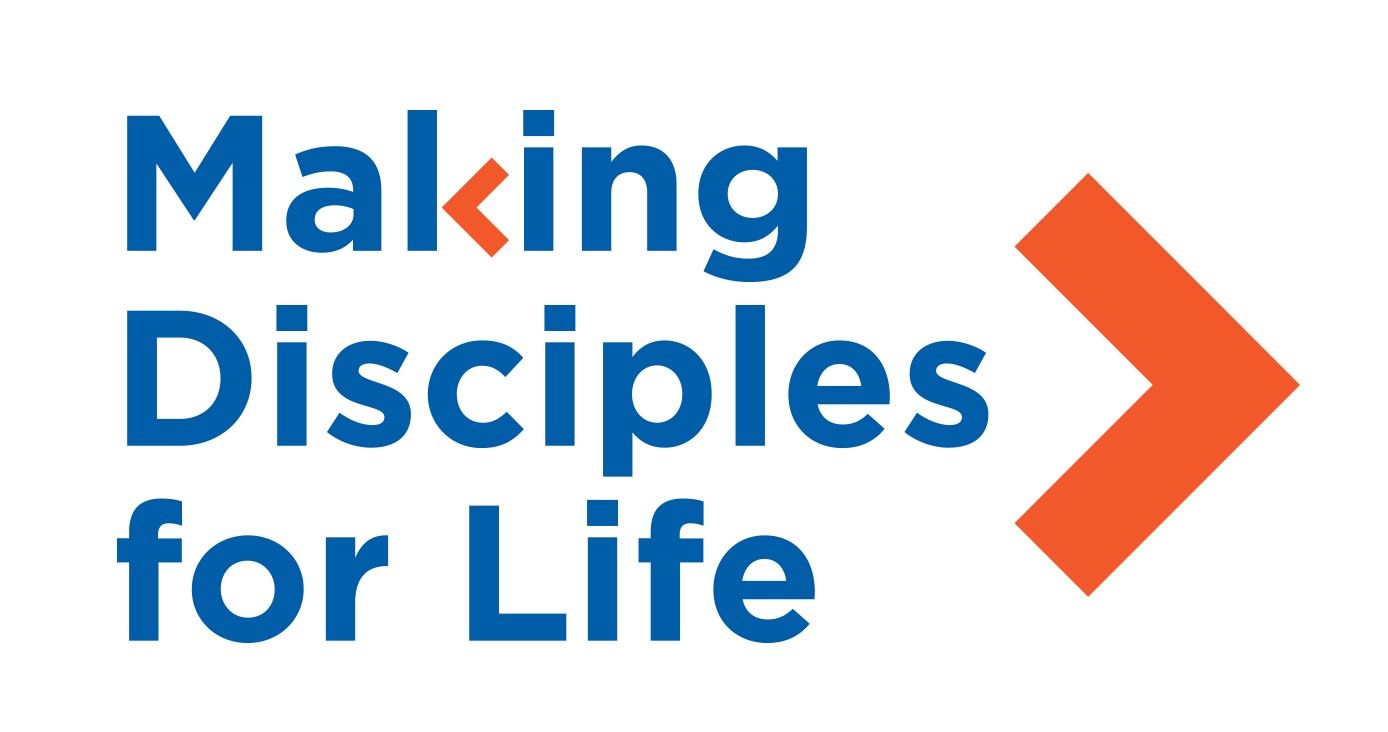 Looking for additional resources? The Synod's Making Disciples for Life Internet Resource Center allows you to search for resources by topic (e.g., Witness and Outreach, Church Planting and Renewal, Management and Leadership). Check it out!