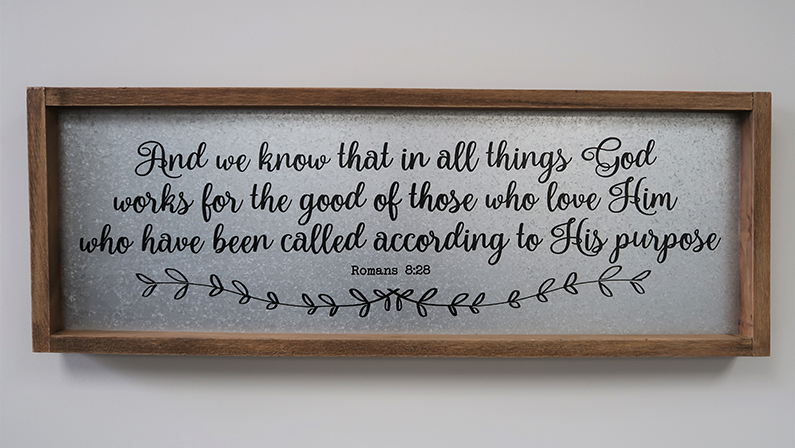 Human care is an important area of emphasis for The Lutheran Church—Missouri Synod. In keeping with that emphasis, our Kansas District Board of Caring Ministry offers the following services to all of the congregations and workers of the District:
Provides resources for the well-being of church workers and their families.
Works to coordinate human care ministries such as disaster response.
Supports and promotes Christ-centered health and wellness of body, mind and spirit through the congregational health ministry of the LCMS.
Encourages the use of the Kansas District Retreat Center in Herington, where professional church workers can rest and reconnect with God and their family in a peaceful setting.
For more information about these services, browse the pages in this section or contact the District Office.