Congregational Stewardship
Events and Resources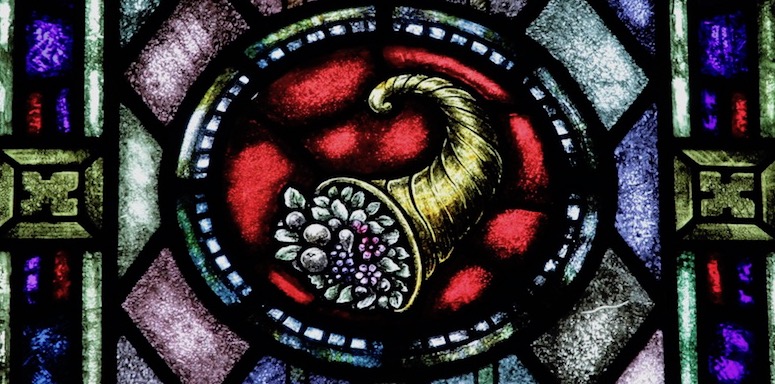 LCMS Resource: Stewardship from A-Z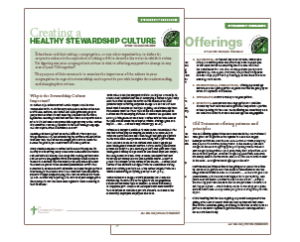 The LCMS Stewardship Ministry page is filled with helpful resources for stewardship, including a collection of "A-Z" PDFs on the topic. The PDFs are organized into four sections:
Theology of Stewardship
Bible Studies, Sermons and Pastoral Aids
Nuts and Bolts
Practical Wisdom
Options are available to download the whole collection or just single sections.
New Stewardship Program Available
If you're looking for a stewardship program for your congregation, check out "Disciples Living as Grace-filled Stewards," a four-week program from Stewardship Advisors. The program comes with a variety of materials (e.g., Bible studies, newsletter articles, daily devotions, bulletin messages) organized around the following themes:
Discipling: Teaching and Equipping
Discipling Grace-filled Ambassadors
Discipling Grace-filled Servants
Discipling Grace-filled Givers
For more information, contact Rev. Dan Galchutt in the District Office or email stewardshipadv@aol.com.
Stewardship Contacts
Rev. Dan Galchutt
Assistant to the President for Missions & Stewardship
dangalchutt@kslcms.org
785-357-4441 ext. 222
Janet Powell
Administrative Assistant
Missions and Stewardship
janet@kslcms.org
785-357-4441 ext. 223