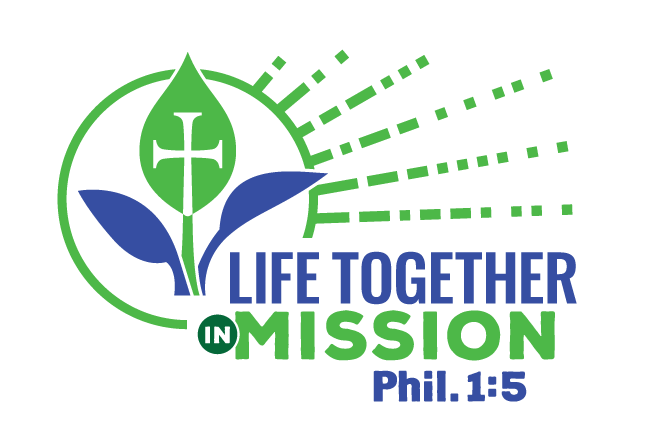 2018 Kansas District Convention
June 7-9, 2018 | Topeka Capitol Plaza
"I thank my God in all my remembrance of you … because of your partnership in the gospel from the first day until now" (Phil. 1:3-5).
Visit the page for quick access to our Kansas District Recognized Service Organizations (RSOs) and auxiliary groups.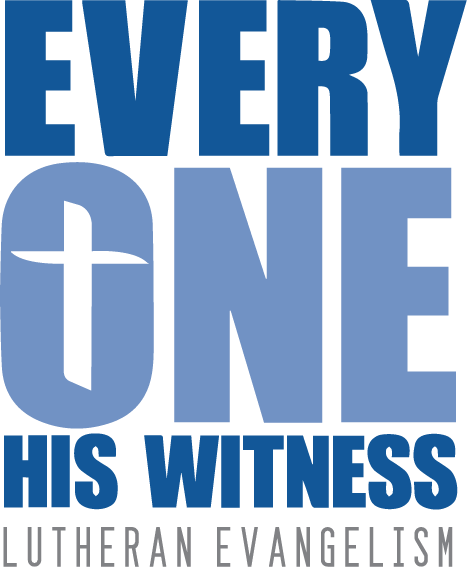 Sound theology paired with practical action steps. It's all there in Every One His Witness, an evangelism resource now  available as a kit, with an instructional DVD and materials for 12 participants.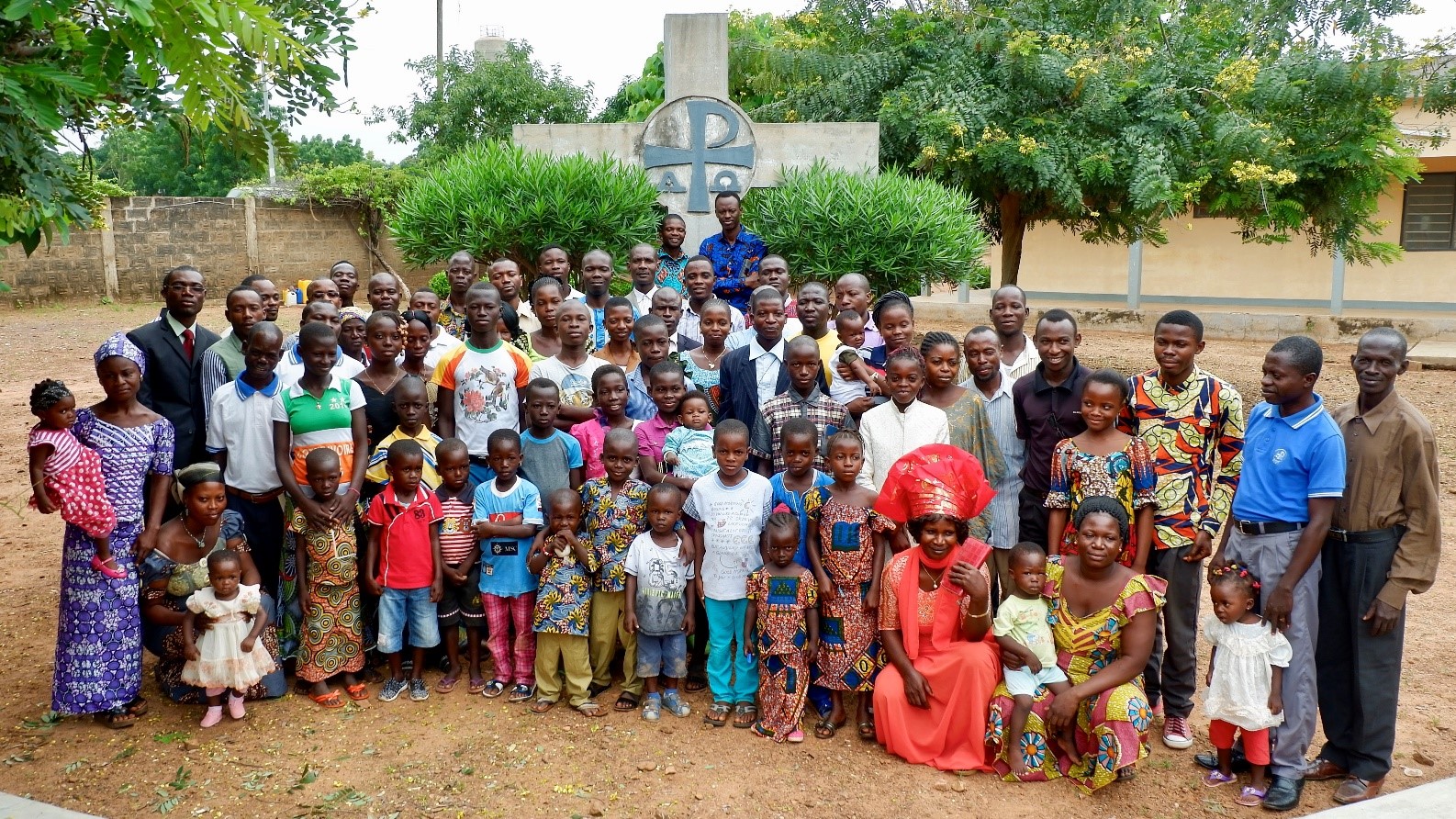 New dormitories have been added at the seminary in Togo! Read all about it in Missionary Rev. Jacob Gaugert's March/April newsletter.