Our mission is to support and encourage the members of the District in carrying out the mission Christ has given His Church.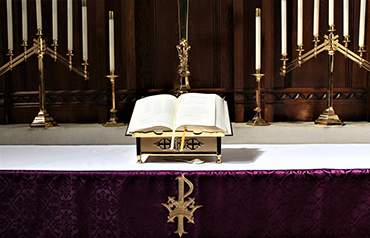 Pre-Lent Retreat
January 21-23, 2019 | Spiritual Life Center, Wichita
Speaker: Rev. Nabil Nour, "Who Are the Muslims and Why It Matters" | Schedule
The annual Pre-Lent Retreat provides Kansas District pastors an opportunity to get away, connect with fellow pastors, and talk theology in a relaxed setting. Registration deadline: December 20, 2018.