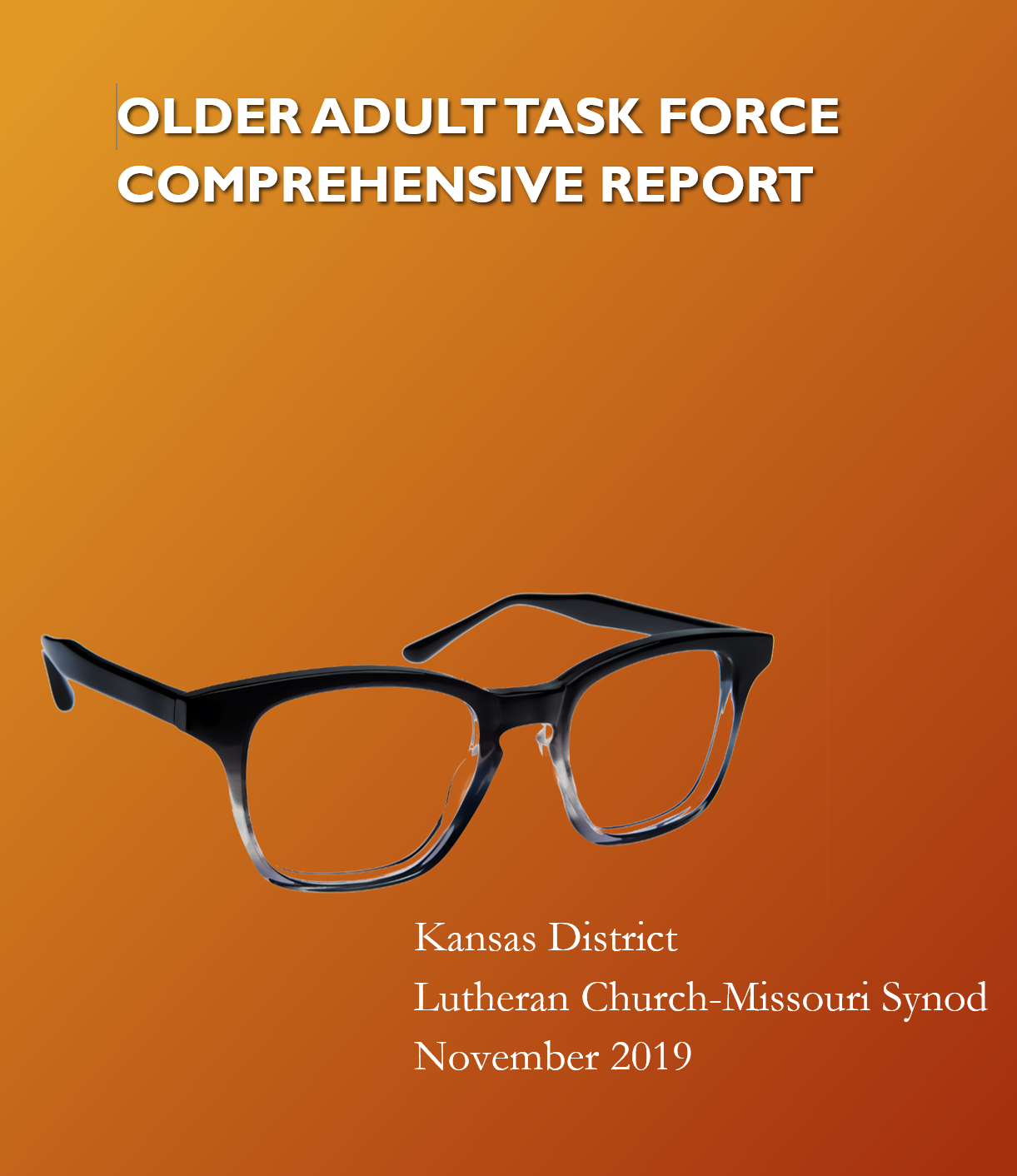 Curious about Older Adult Ministry in the Kansas District? The Older Adult Task Force has released a report with a survey of current offerings, recommendations, and resources.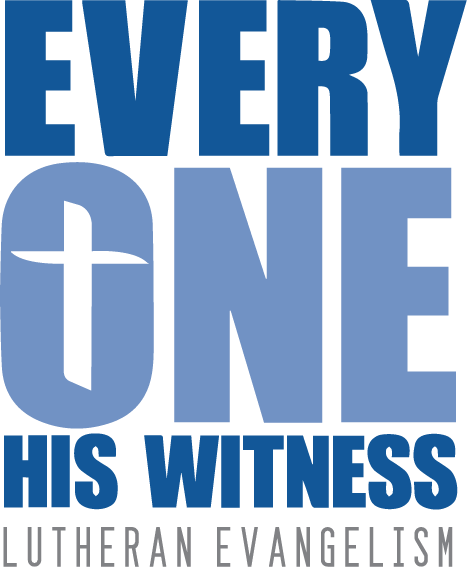 Sound theology paired with practical action steps. It's all there in Every One His Witness, an evangelism resource now  available as a kit, with an instructional DVD and materials for 12 participants. Learn More 

The Compensation Decision Support Tool from Concordia Plan Services now includes data on educators. You can find the new "LCMS Schools" link, along with the "LCMS Churches" link (for pastors and parish professionals), on the District Resources page of our site. To go directly to the new "Schools" link, click here.
Quick Links
Pastors Conference Presenter Form
Submit your sectional idea for the 2020 Pastors Conference (October 4-6, Junction City) using the presenter form here.
---
Pastors' Wives Retreat: POSTPONED
The 2020 Kansas District Pastors' Wives Retreat scheduled for March 27-28 at the Retreat Center in Herington has been postponed in response to COVID-19. The event has tentatively been rescheduled for July 17-18, 2020. If you have questions, would like a refund, or are interested in attending in July, please contact Tami Lierz in the District Office at 785-357-4441, ext. 200.
---
Every One His Witness Grant Application
Support is available for acquiring kits.
---
Re:Vitality Grant Application
We're helping with the costs of workshops.