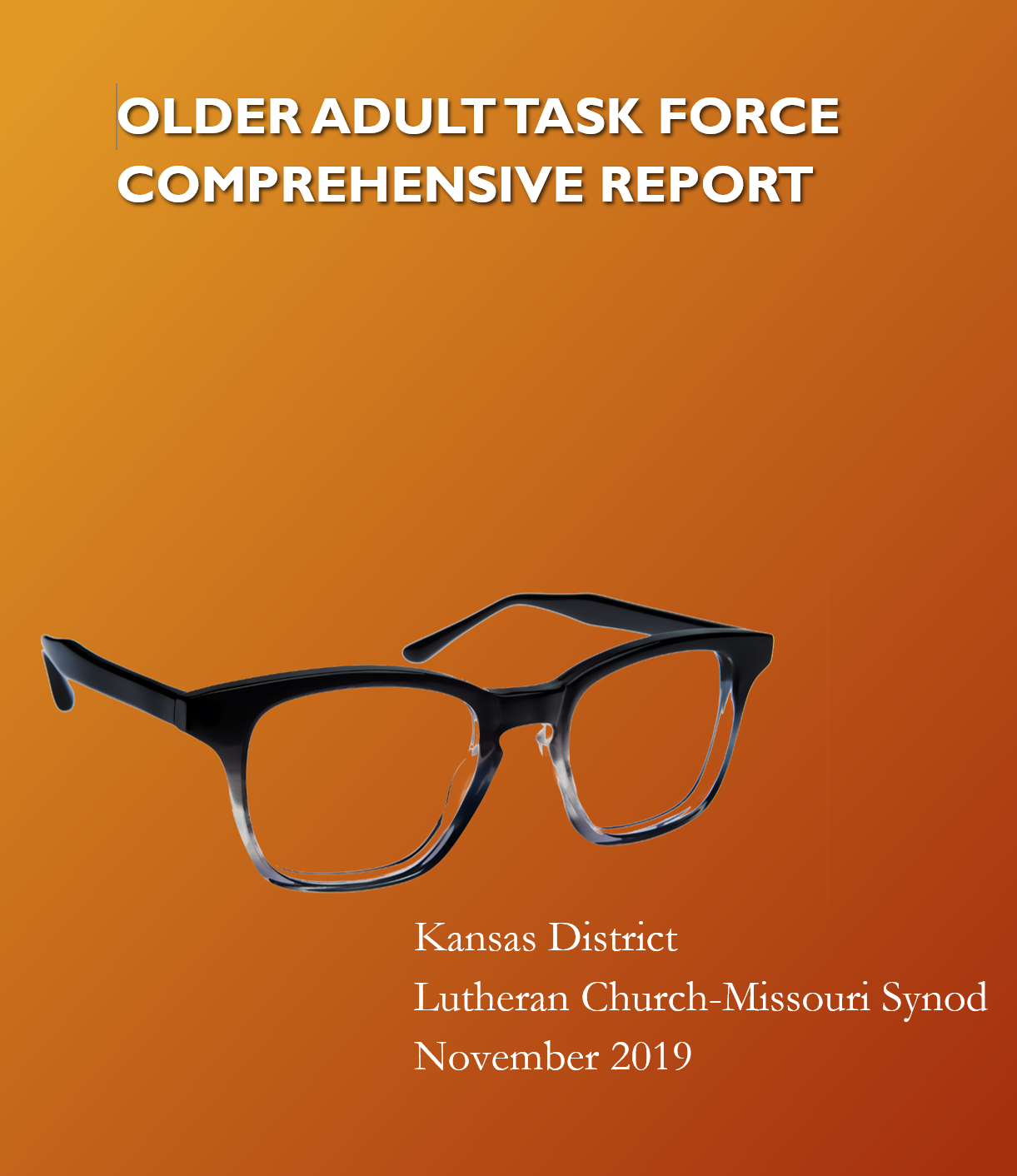 Curious about Older Adult Ministry in the Kansas District? The Older Adult Task Force has released a report with a survey of current offerings, recommendations, and resources.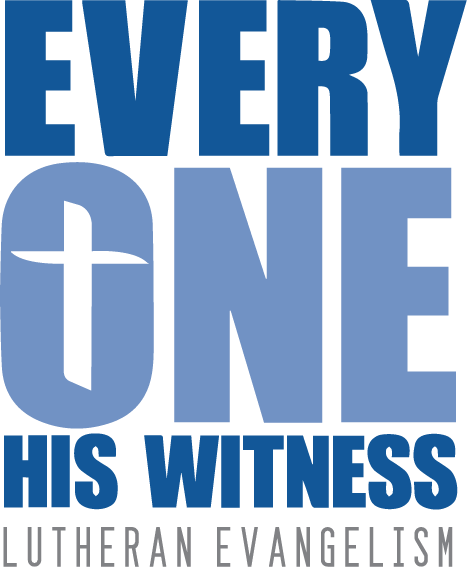 Sound theology paired with practical action steps. It's all there in Every One His Witness, an evangelism resource now  available as a kit, with an instructional DVD and materials for 12 participants. Learn More 

The Compensation Decision Support Tool from Concordia Plan Services now includes data on educators. You can find the new "LCMS Schools" link, along with the "LCMS Churches" link (for pastors and parish professionals), on the District Resources page of our site. To go directly to the new "Schools" link, click here.
Quick Links
KAIRS Early Childhood Workshop | March 7, 2020
Early childhood educators: Register now for the KAIRS Early Childhood Workshop, being held March 7 at Holy Cross Lutheran Church and School in Wichita. Click the link above for the event flier/registration form.
---
Pastors' Wives Retreat Registration
The 2020 Kansas District Pastors' Wives Retreat will take place March 27-28 at the Retreat Center in Herington, with Deaconess Tiffany Manor of the New England District as featured speaker. Click the link above for a schedule and registration details.
---
2020 Pre-Lent Conference Survey 
Pastors: Give us your feedback on the 2020 Pre-Lent Conference by clicking the link above.
---
2020 Ash Wednesday Offering: February 26
Our annual Ash Wednesday Offering supports future and active church workers with scholarships and grants. You can help spread the word with a bulletin insert and announcements, or donate to the cause.
---
Every One His Witness Grant Application
Support is available for acquiring kits.
---
Re:Vitality Grant Application
We're helping with the costs of workshops.