Our mission is to support and encourage the members of the District in carrying out the mission Christ has given His Church.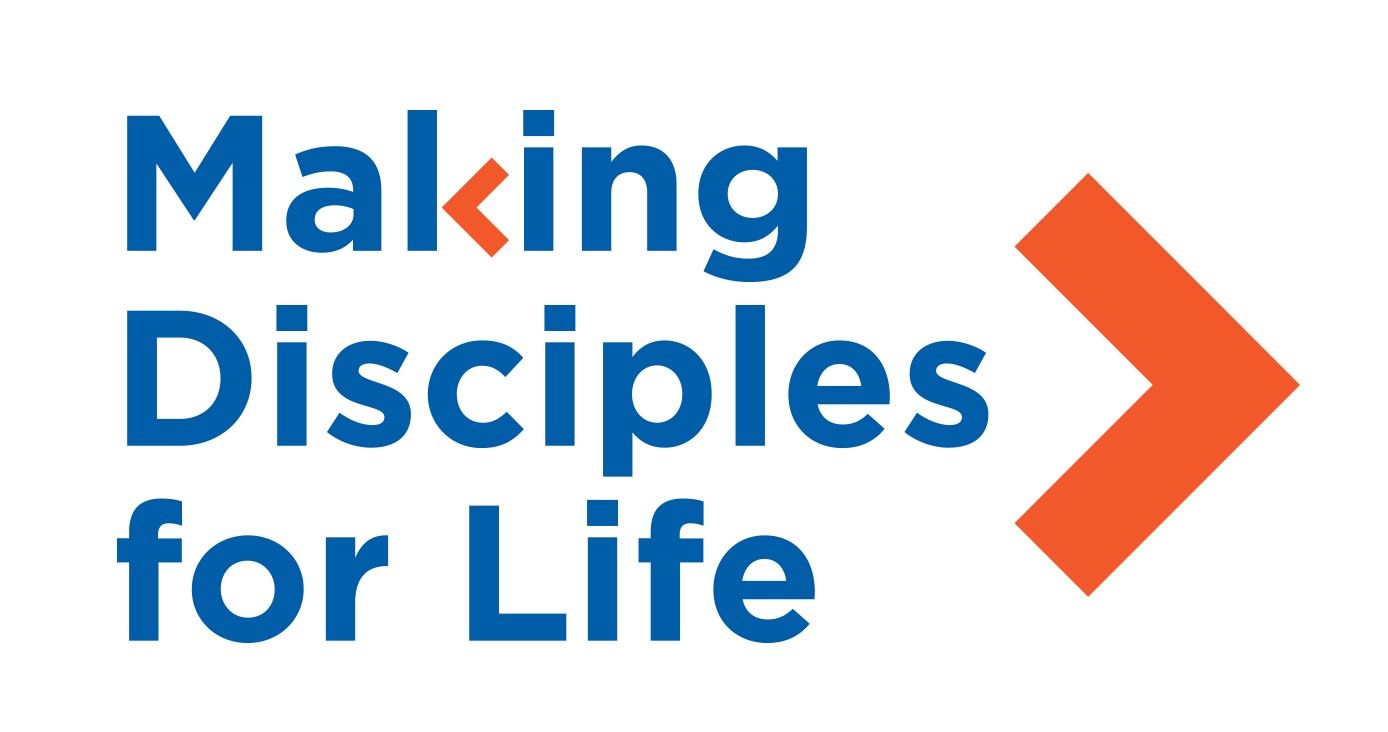 Making Disciples for Life (MDFL) is the triennial emphasis of The Lutheran Church—Missouri Synod. The Synod has gathered a variety of resources for evangelizing the lost, retaining the faithful, strengthening congregations, and planting churches.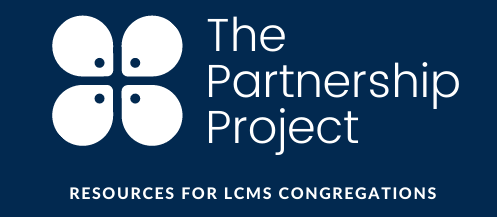 If you're thinking about forming a multi-congregation parish, we've got resources to help. Click the button below to find Bible studies, models, sample ministry agreements, and more.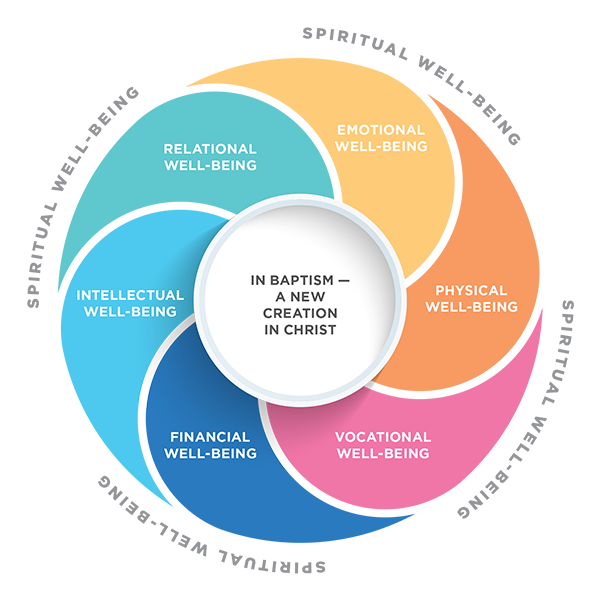 Looking for a Christian counselor in Kansas for yourself or for a referral? Check out our Kansas Counselors list. If you have suggestions for additional counselors, let us know.
Quick Links
The 2023 Mission grant application is now available. The submission deadline is September 22, 2022.
---
Education Loan Repayment Application
The 2022 application period is now open. The deadline is August 31, 2022.
---
We're helping with the costs of workshops.