Our mission is to support and encourage the members of the District in carrying out the mission Christ has given His Church.
Our Lutheran Youth Fellowship (LYF) is hosting a Teen Fellowship Retreat in Hesston, KS, April 6 and 7, 2018. It's a great chance for high school students to interact and learn more about leadership and service in the church! The registration deadline is March 19, 2018. (For a medical consent form and the District Youth Protection Policy, visit our Youth Ministry page.)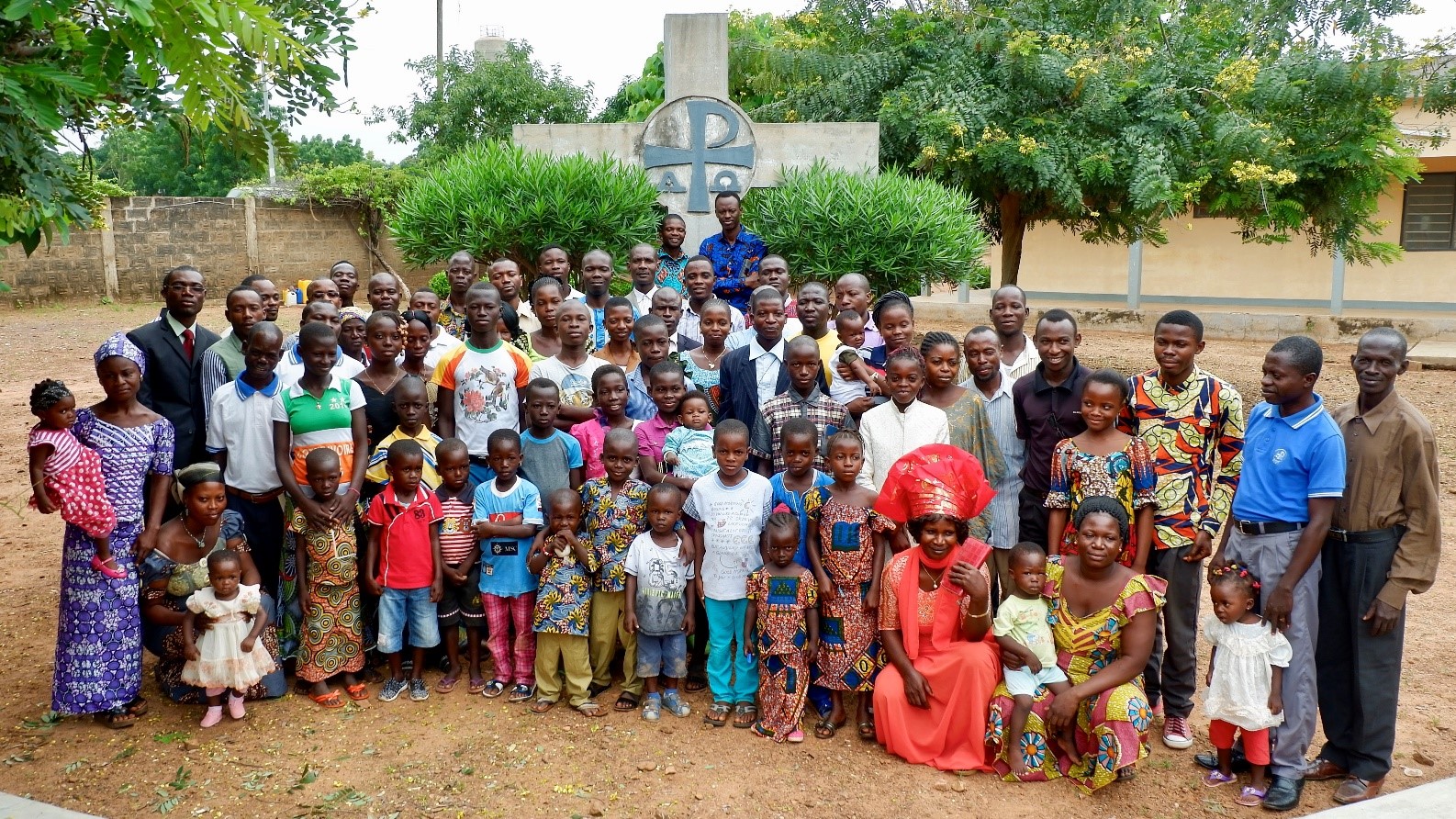 Find out what's happening with our mission work in West Africa from LCMS missionaries Rev. Jacob Gaugert and Rev. Micah Wildauer.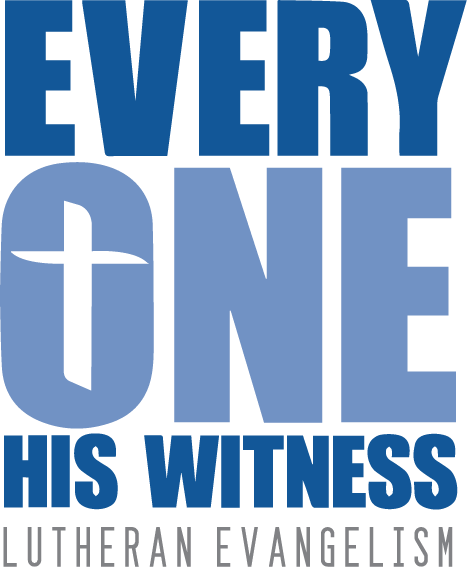 Sound theology paired with practical action steps. t's all there in Every One His Witness, an evangelism resource now  available as a kit, with an instructional DVD and materials for 12 participants.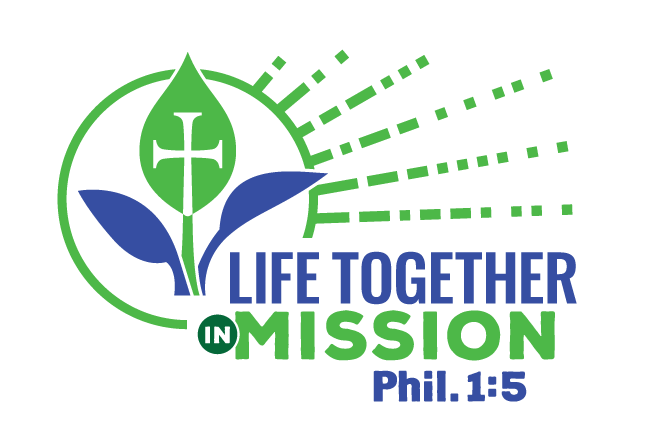 2018 Kansas District Convention
June 7-9, 2018 | Topeka Capitol Plaza
"I thank my God in all my remembrance of you … because of your partnership in the gospel from the first day until now" (Phil. 1:3-5).