Kansas Counselors
Christian Practitioners in the Kansas District
This list of licensed Christian counselors in Kansas has been developed to assist and support workers, members, and non-members in need of Christ-filled, compassionate mental health care. Whether you're looking for a referral for someone in your care or you need assistance yourself, we pray that this list will be useful to you.
Remember, if you are a member of the Concordia Health Plan (CHP), you and your family members enrolled in the plan are eligible to receive six (6) free visits a year through the Cigna Behavioral Health EAP (Employee Assistance Program) through a participating provider.
ABOUT THE LIST
The counselors included in this directory have been recommended by members of the Kansas District and are organized by the regions of the District (see map). If you know of a Christian counselor who would be a helpful addition (especially in Region 4), or you are a counselor yourself, please contact District President Rev. Justin Panzer at kspres@kslcms.org. President Panzer will vet each suggested counselor before they are added to the list.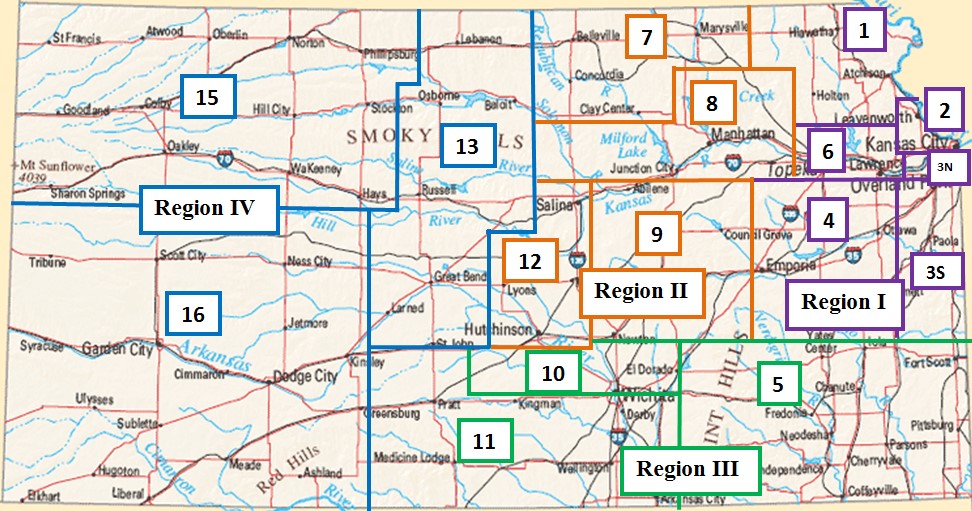 District Contacts
Rev. Justin Panzer 
District President
785-357-4441
Fax: 785-357-5071
kspres@kslcms.org
Jim Bradshaw
Assistant to the President for Education & Youth
785-357-4441
Fax: 785-357-5071
jbradshaw@kslcms.org

The Employee Assistance Program and Pastoral Support Network provide support for workers and their families. Click the CPS logo to learn more about mental health support options.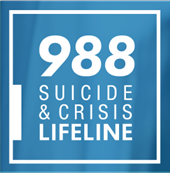 The National Suicide Prevention Lifeline is expanding. Dial "988" on any telephone in the state of Kansas and you will be connected with crisis mental health support. The Lifeline accepts calls from anyone who needs support for a suicidal, mental health and/or substance use crisis. Calls will be answered 24/7.
Click on the attached flyers below for more information.