Your gifts make our mission and ministry possible.
Every gift, whatever the size, helps us extend our reach as we work to proclaim, teach, and share the
Gospel of Christ here in Kansas and beyond.
We're thankful for the generosity of our donors, who have made our mission part of their mission.
To donate online, just click the red button below, which will take you to our secure online donation page.
You can choose to make an undesignated gift, or you can direct your gift to one of the funds described below.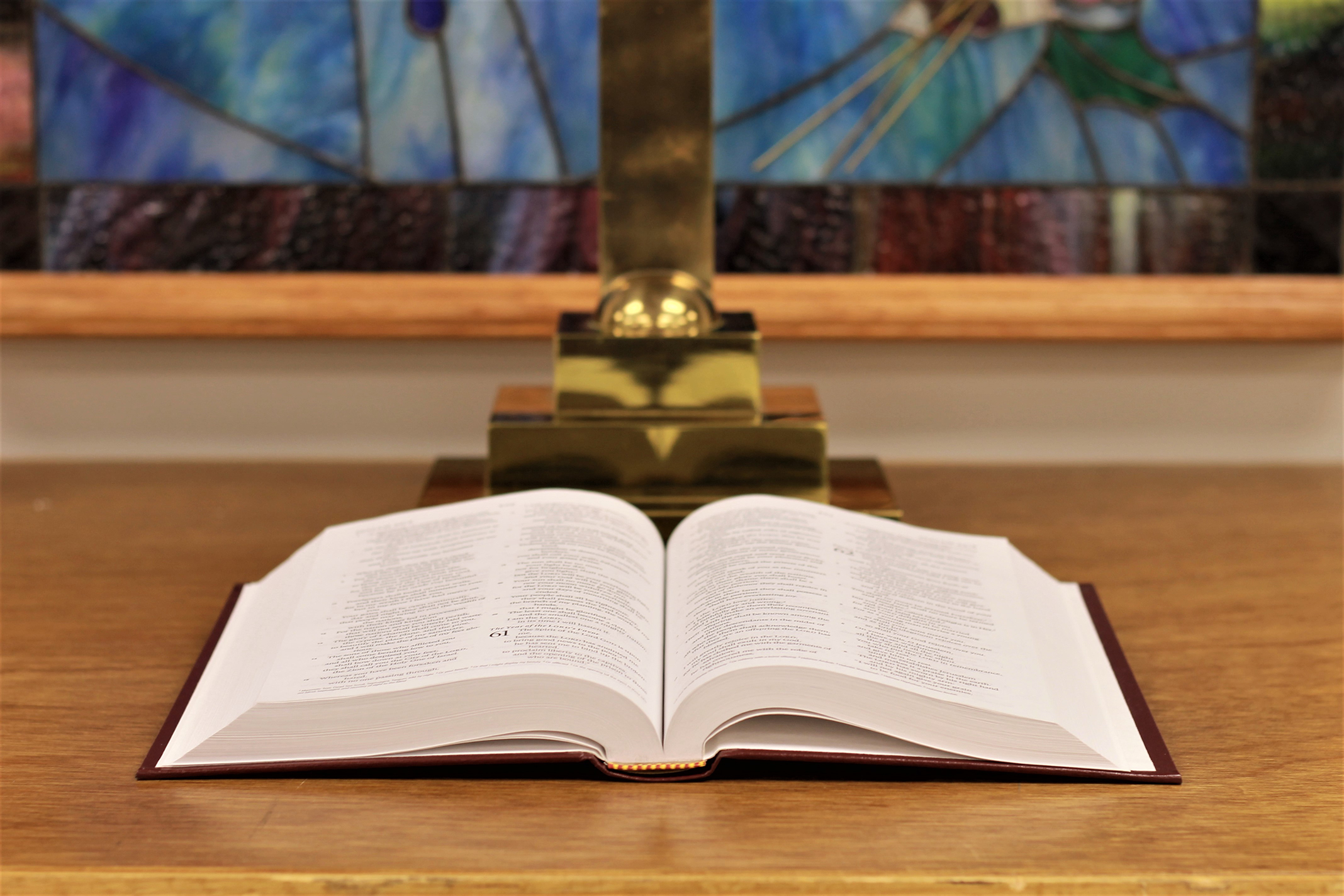 Undesignated
If flexibility is what you're after, this is the category for you. Undesignated gifts will help where they're needed most.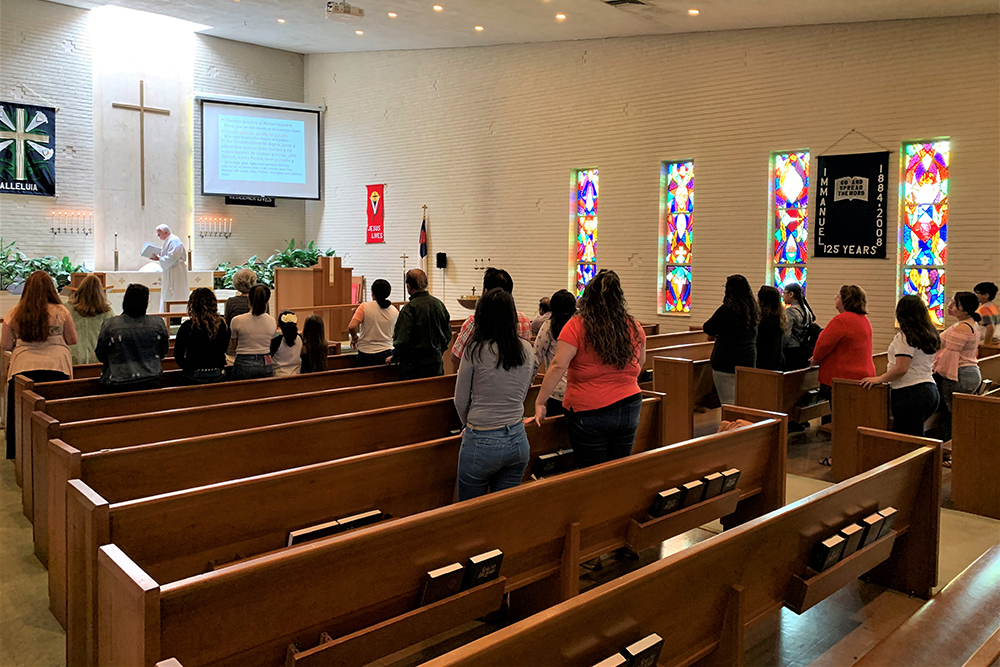 Kansas Missions
A gift to Kansas missions can help open the doors of a new church, equip congregations to reach out in their communities, and support special ministries, including campus and multiethnic ministries.
West Africa Partnership
The Kansas District is a long-time supporter of mission work in West Africa, helping to train local pastors and strengthen new churches. With your gifts, we can help keep this work going.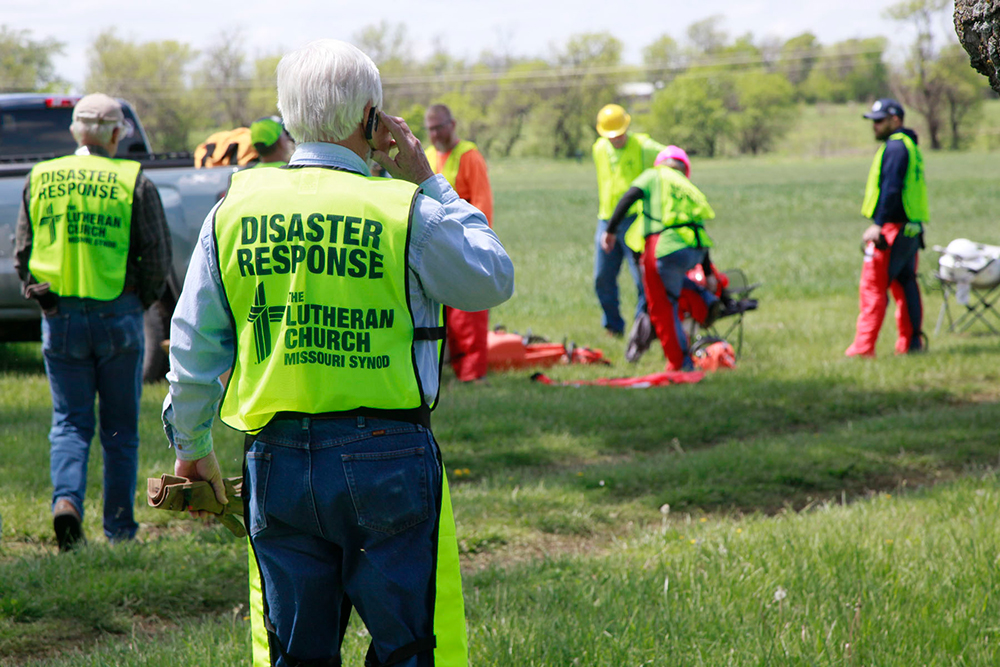 Kansas Disaster Response
When disaster strikes, we need to move. Your support allows for quick action by well-trained responders in times of need.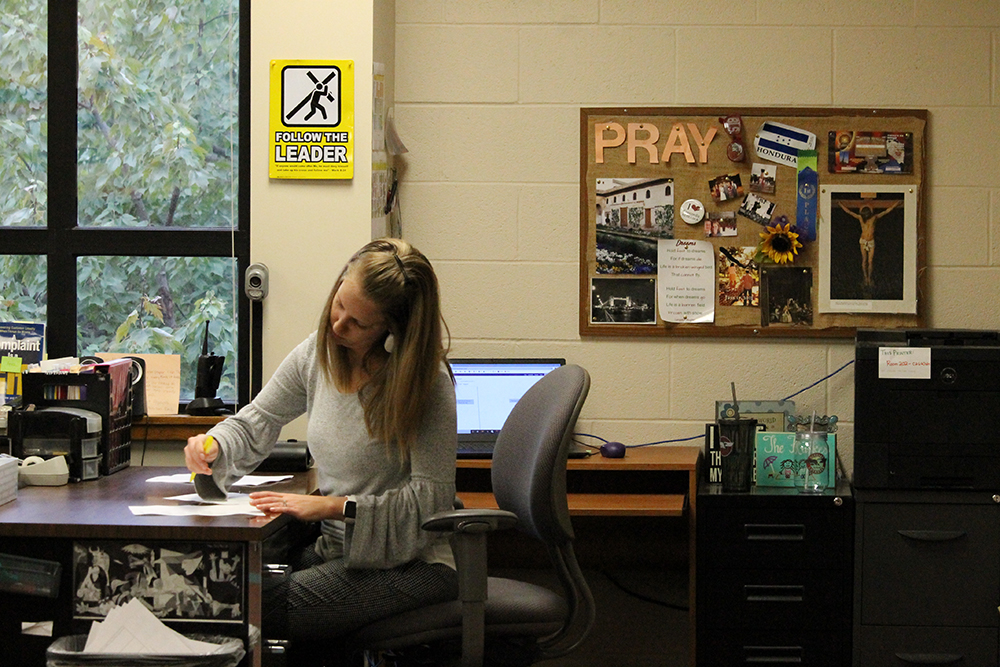 Church Worker Scholarship Fund
Our Synod has a need for more pastors, teachers, and other church workers. You can support and encourage future church workers with a gift to our scholarship fund.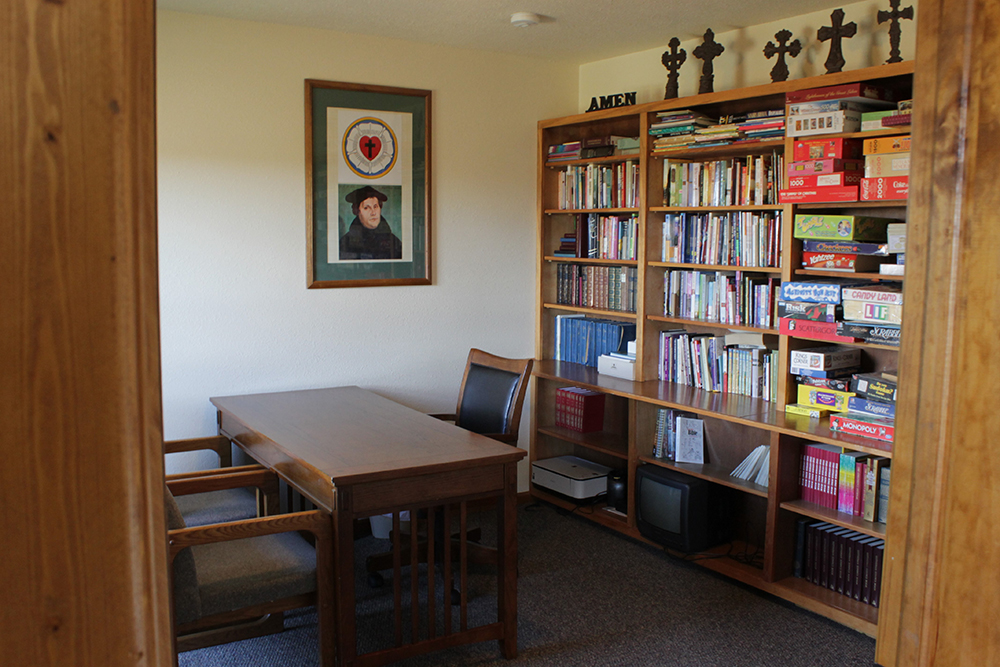 Education Loan Repayment
Looking to lift a weight off someone's shoulders? A gift to our Education Loan Repayment Fund will help ease the debt burden for active church workers.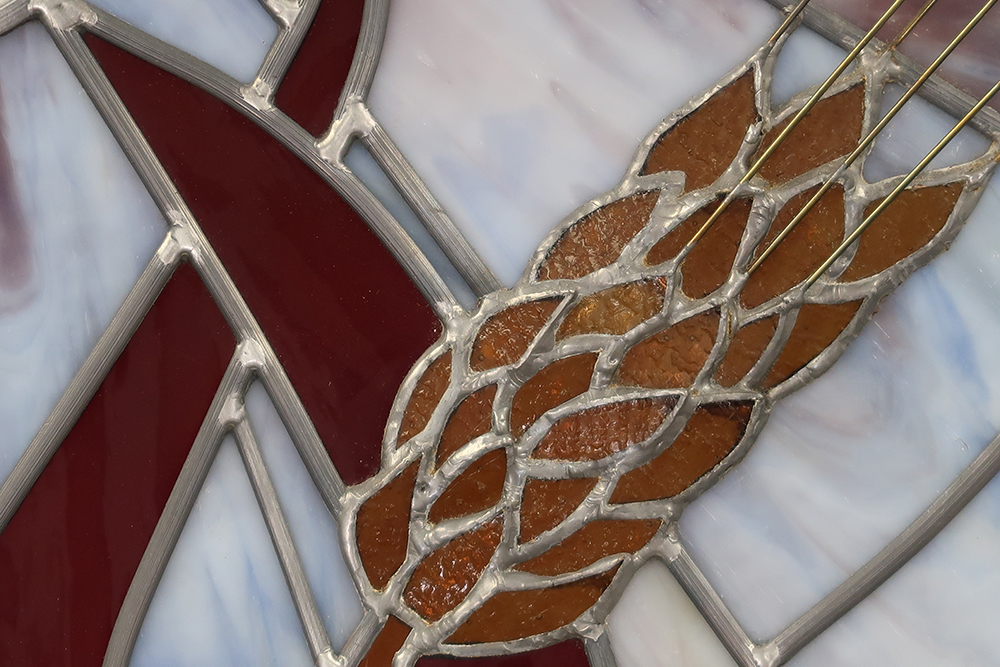 Donor-Specified
Interested in supporting another program or activity in the District? Tell us where you'd like your gift to go, and we'll make sure it gets to the right place.
Our secure donate button is made possible through Prolific Business Solutions, a partner of the Lutheran Federal Credit Union. Prolific offers online, mobile and point-of-sale credit card and other payment processing services to LCMS congregations, schools, RSOs, agencies and other ministries. Prolific also benefits Lutheran Federal Credit Union's Ministry of the Month through tithing!
That works, too. Gifts may be sent to:
LCMS Kansas District
1000 SW 10th Ave.
Topeka, KS 66604
When sending a check, please include the designation in the memo line.