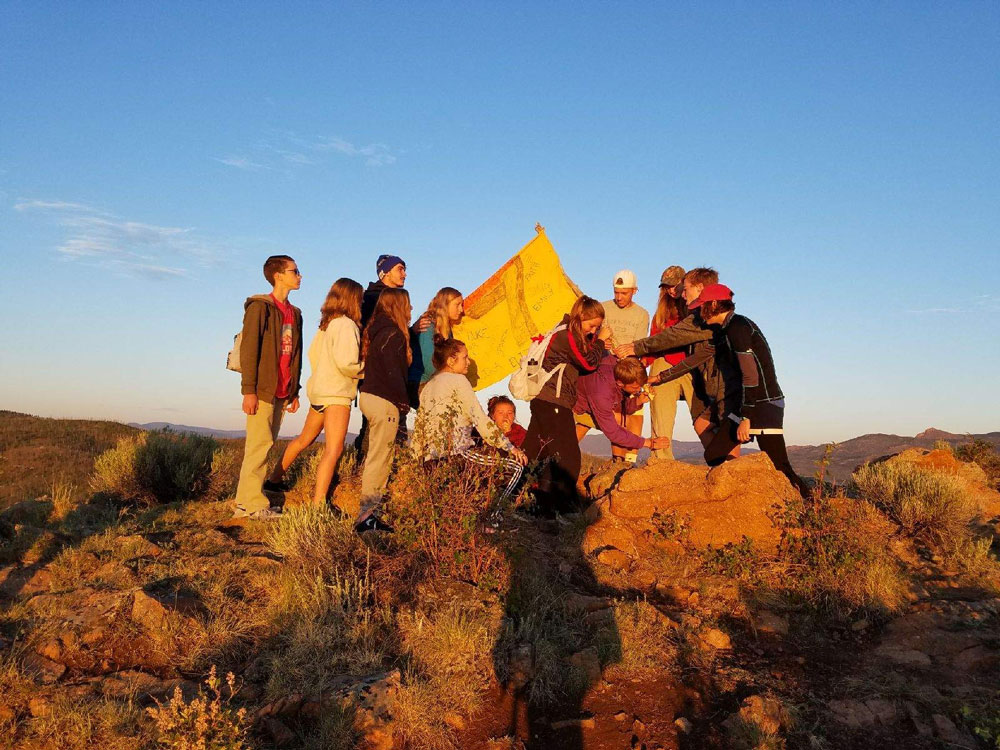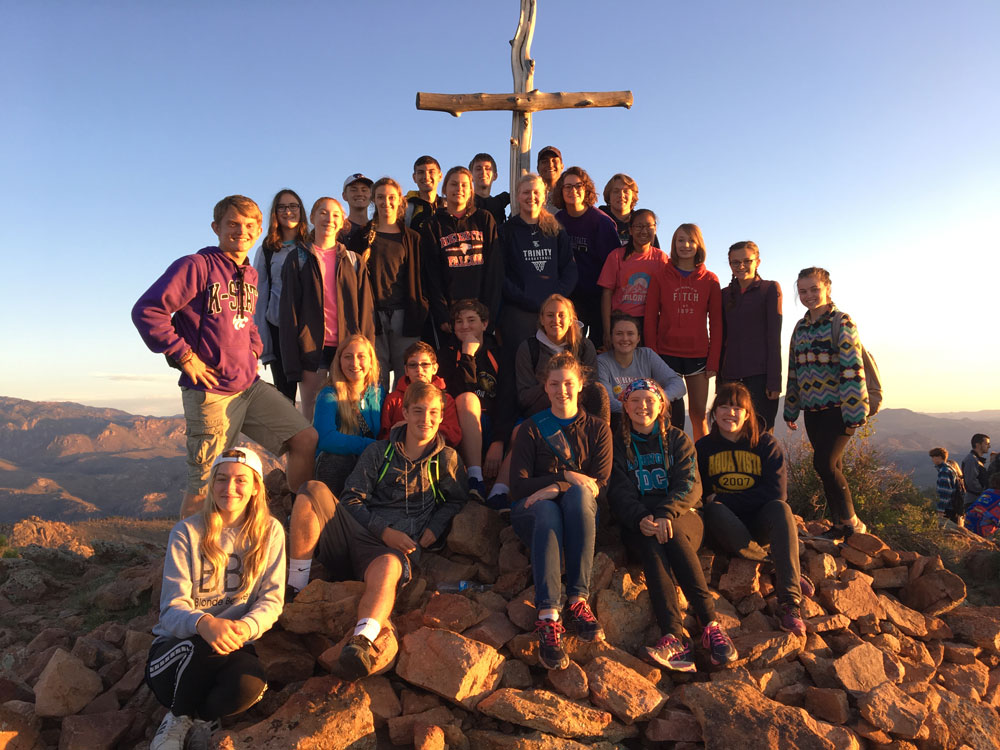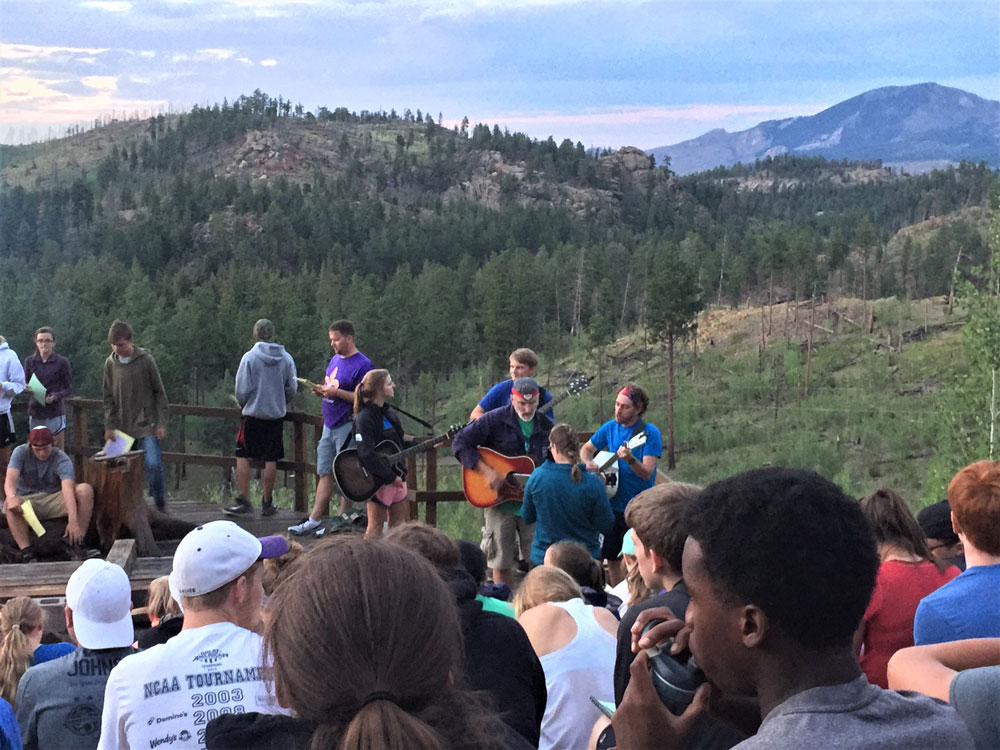 The annual Kansas District Lutheran Valley Retreat (LVR) summer camp encourages youth to grow spiritually, stretch themselves by bonding with new friends, and step out of their comfort zone by participating in physical challenges. LVR programming is designed to help participants make new friends and identify more closely with the body of Christ as they recognize that the faithful body is not just their home congregation but also individuals from all over Kansas, meeting together as one larger visible church.
2022 Camp:  "Finally Free"
"If you hold to My teaching you are really My disciples. Then you will know the truth,
and the truth will set you free" (John 8:31b-32).
Dates: June 3-8, 2022 (travel pickup times and locations will be available in May)
Cost per camper: $540 (increases to $550 May 1)
Registration Process:
STEP 1 (YOUTH LEADERS): Complete Kansas District Registration 
Youth leaders are to register all their youth as a group. Follow the link at the top of the page.
Please make a note of the LVR registration link and password when you register. Each camper will need a parent to complete a separate registration on the LVR site. Provide this information to families and let them know that registration is not complete until they register with LVR.
After group registration is complete, please send full payment by May 1 in the form of a congregation check to LCMS Kansas District, 1000 SW 10th Ave., Topeka, KS 66604, with LVR in the memo line.
STEP 2 (FAMILIES): Complete Registration with LVR 
Following group registration, each registered family must register their camper with LVR (fill out paperwork). A link and password will be provided to families by the youth leader. Registration is not complete until a youth attendee is registered with LVR.
Complete the required liability and physical forms. LVR requires that campers have a physical exam within 12 months of camp. Most summer 2021 sports physicals should suffice. (A sample physical form is included in the Kansas District forms.) Please make an appointment to complete this today! Mail liability and physical forms as soon as possible (no later than May 1) to:
Paul White
17535 Say Rd.
Wamego, KS 66547
QUESTIONS? Contact DCE Paul White at dcepaulwhite@gmail.com.
"The closest place to heaven on earth."
Mitchell