Lutheran Valley Retreat (LVR) Summer Camp
Woodland Park, CO | July 19–24, 2020
COVID-19 UPDATE
From DCE Paul White: Regretfully, the 2020 trip to LVR has been cancelled. Please keep Lutheran Valley Retreat in your prayers, as they will likely be significantly impacted financially by the pandemic. LVR has been an impactful ministry in the lives of hundreds of Kansas youth over the years. If you would like to support them financially, you can help by texting the word "give" to 719-225-1440 and follow the link for giving. Under the General Fund you will see an option to contribute to this campaign.
The annual Kansas District Lutheran Valley Retreat (LVR) summer camp encourages youth to grow spiritually, stretch themselves by bonding with new friends, and step out of their comfort zone by participating in physical challenges. LVR programming is designed to help participants make new friends and identify more closely with the body of Christ as they recognize that the faithful body is not just their home congregation but also individuals from all over Kansas, meeting together as one larger visible church.
QUESTIONS? Contact DCE Paul White at dcepaulwhite@gmail.com.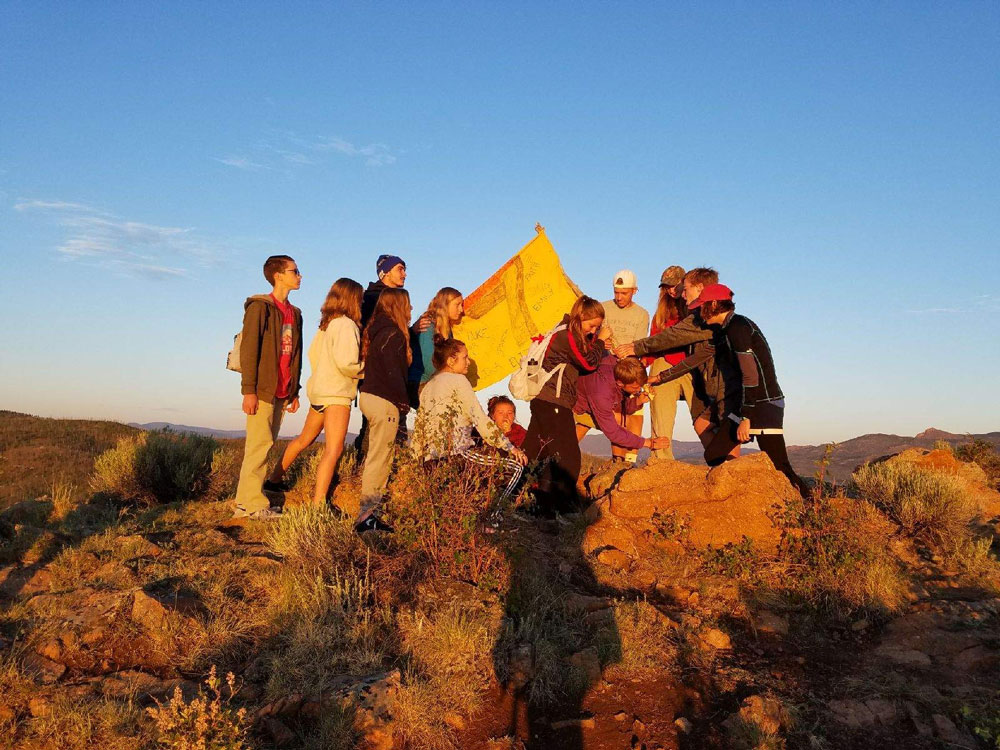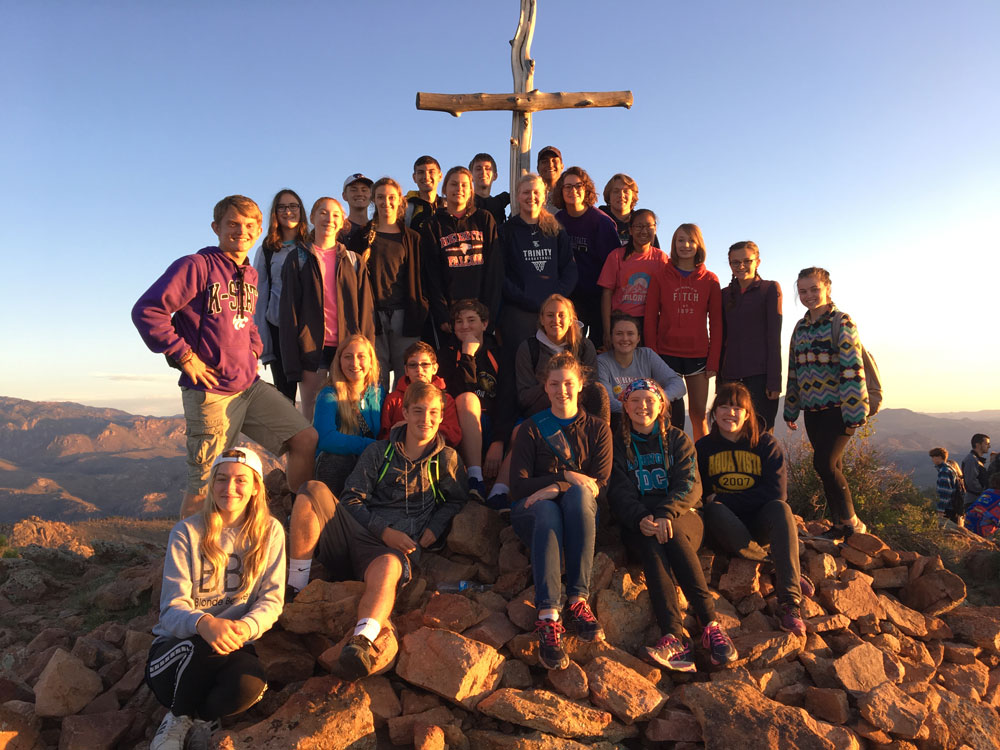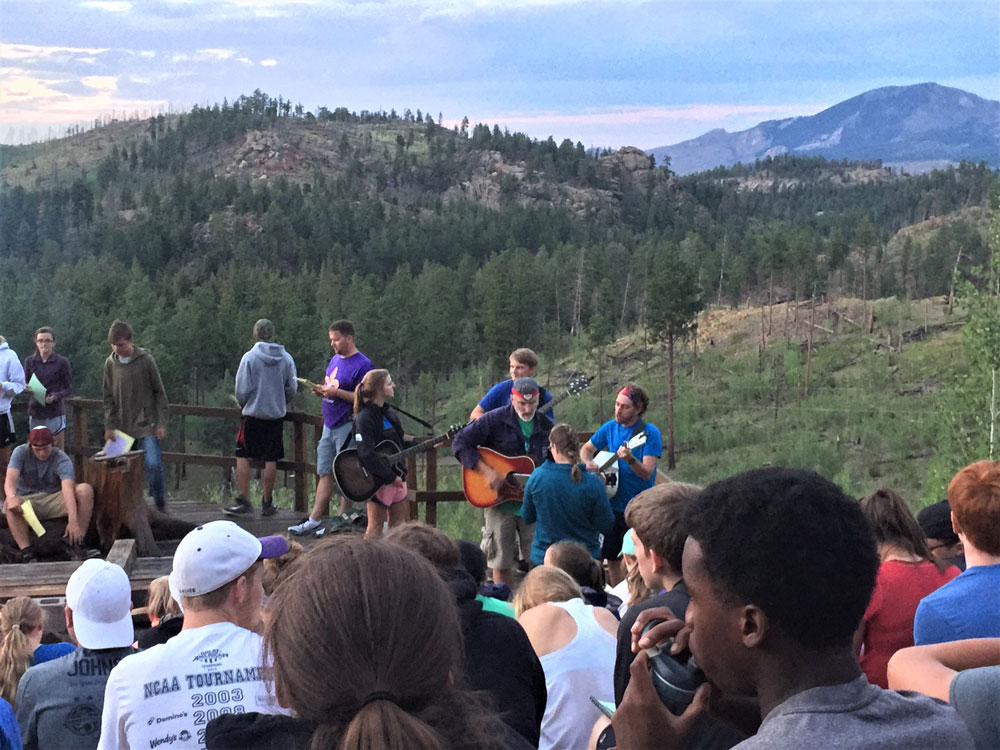 "The closest place to heaven on earth."
Mitchell