Outreach Ministry Grants
Supporting Local Events and Ministries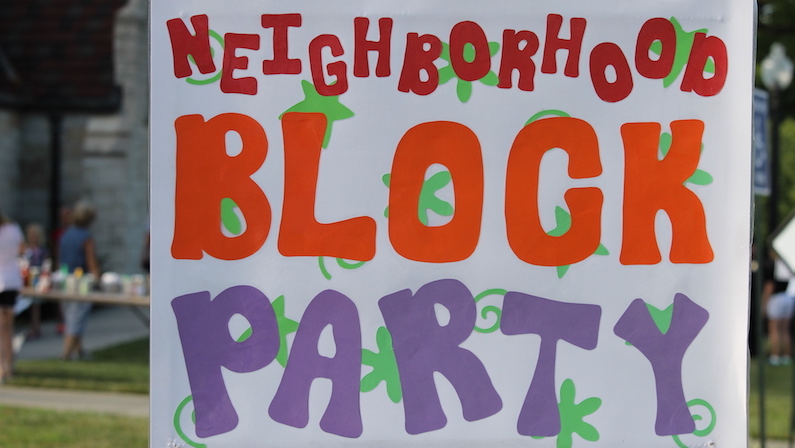 LCEF has been blessed to be able to offer Outreach Ministry Grants for the past several years to congregations, schools, and other LCMS organizations in Kansas and Oklahoma that are interested in conducting a specific local outreach/evangelism program, activity, or event.  
The grant period for 2022 Outreach Ministry Grants is now OPEN. Grants will be awarded in amounts of $250, $500, $750, and $1000. Matching funds and cooperative efforts with other groups are highly desirable in this effort.
To apply, review the application letter and grant guidelines below and submit an application by June 15, 2022. Applications should reflect the goals of the LCEF mission statement, which reads as follows: To support the Church in fulfilling its mission of sharing the Gospel of Jesus Christ by being a Christ-centered servant partner of the LCMS, ensuring that funds and services are available now and in the future. 
Information Letter
Grant Guidelines
Application