Outreach Ministry Grants
Supporting Local Events and Ministries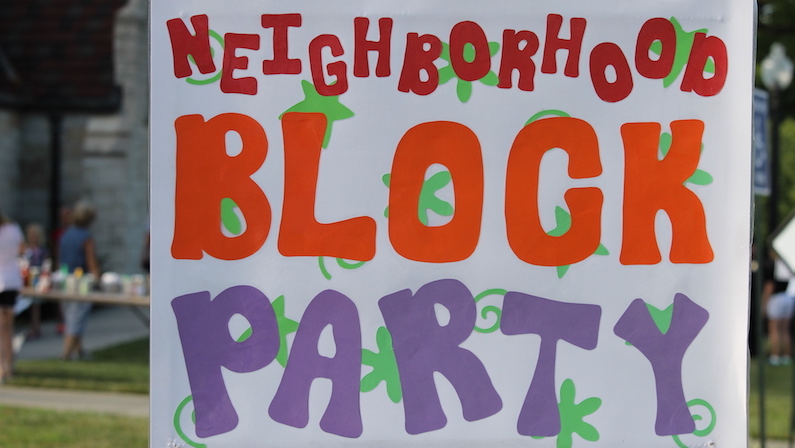 LCEF has been blessed to be able to offer Outreach Ministry Grants for the past several years to congregations, schools, and other LCMS organizations in Kansas and Oklahoma. Grant applicants are encouraged to target individuals, families, or neighborhoods with inventive ministries designed to draw people into their flock. Matching funds and cooperative efforts with other groups are highly desirable.
Applications for 2019-20 are now being accepted. Applications are due June 14. Recipients will be selected by June 28.
2019 Outreach Ministry Grant Guidelines
2019 Outreach Ministry Grant Application
In 2018, 26 grants were awarded in amounts ranging from $250 to $1000. The grants supported a variety of projects, including community dinners, neighborhood block parties, VBS programs, and community gardens.

Jeffrey Maltz
LCEF Vice-President, Kansas and Oklahoma
800-357-4421, ext. 118
Fax: 785-357-5071
jeffrey.maltz@lcef.org