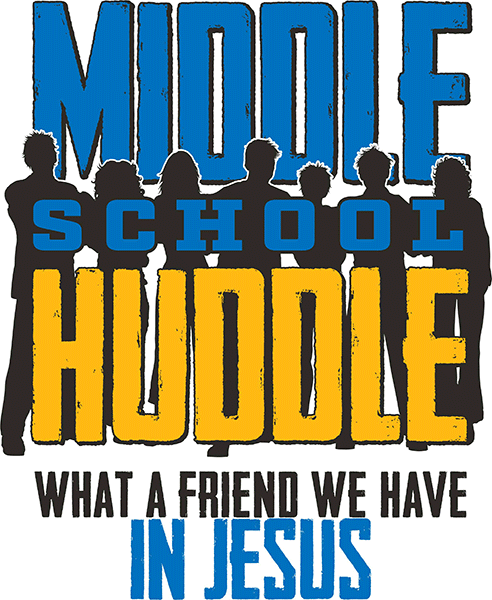 NEW Event in the Kansas District!
Middle School Huddle 
March 25-26, 2021

Webster Conference Center, Salina, KS
— For students in grades 5-8 —
Keynote Speaker
Brian Young, Director of the Creation Instruction Association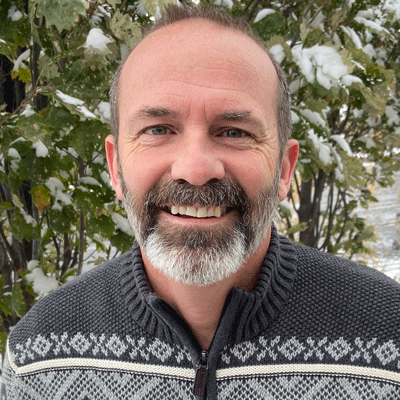 Brian Young, an internationally known speaker and author, was a teacher and principal for ten years before becoming director of Creation Instruction Association and the Semisaurus Mobile Creation Museum. He has now been speaking on the topic of creation and Biblical authority for 25 years, doing debates at universities, going into prisons, and sharing at churches, schools and camps around the world. He uses the Bible as the foundation for science and education.
SESSION 1: Who Are We in Christ/Creation of Our Identity
Jesus calls us friends, and He loves us enough to give His very life for us. If He is our example, how do we follow in His footsteps? One of the most important steps is to identify who you are in Christ. With all the confusion out there about "finding yourself" you may be surprised to discover the answer has been there all along, and there is no need to look further than Scripture.
SESSION 2: Friends to Others/Life in a Confusing World
The world describes people as gay, straight or a number of other terms, but the Bible makes it clear as to who and what we are. How we live this out and how we treat others can be damaging to ourselves and others if we do not understand the truth of what Scripture says about gender identity. To love others and to be friends with those of the world means we need to be wise in our understanding and careful in our choice of words when treating others as Christ has treated us.
SESSION 3: Evangelism/Outreach
The best way to be a true friend to anyone is to share the Good News of Jesus Christ with them. How do we do that? This session will help you understand why it is so important to share the Gospel and will give you tips on how to do so.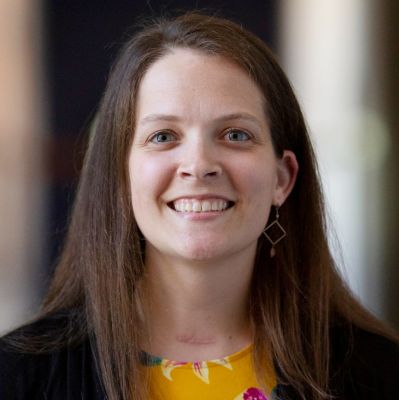 Rebekah Freed is a Kansas-grown girl who now lives in the cornfields of Nebraska. She serves the students of Concordia University, Nebraska as the director in the Student Life Office and loves helping youth and young adults know how much Jesus loves them. (Hint: it's a lot!) By the time of this retreat, Rebekah will be a few weeks away from having her master's degree in discipleship with an emphasis in crisis response and trauma. She enjoys a well-told story, kayaking, conversations about things that matter, the sound of little kids giggling, a fuzzy blanket on a cold winter day, hiking, peanut butter chip ice cream, and celebrating the everyday blessings in life …often with confetti poppers!
SESSION SUMMARY: What do I do when we have a hard day? Where do I go when something awesome happens in life but I feel like I have no one to celebrate with? What tools do I have to make it through middle school and beyond? How do I deal with the anxiety and fear in my life? Where is Jesus in all of this? Join us in this session to create a personalized plan for what can help you de-stress and where to turn when life gets hard!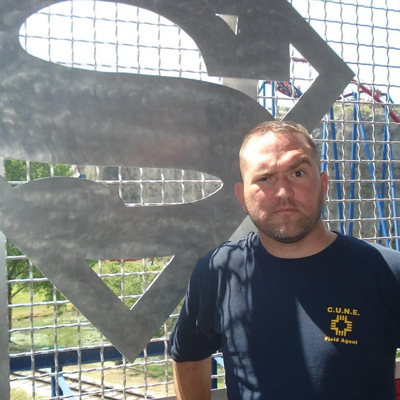 Ben Venteicher is a corn-fed Nebraska farm kid who joined the Air Force and has traveled the world. He graduated from Concordia University Nebraska (the best Concordia!) in 2007 with a bachelor's in education and concentration as a Director of Christian Education. He has served in four congregations in Wisconsin, Iowa, and now in Kansas.  He loves working with middle school youth but truly just loves being around people. He has four kids and an amazing wife (Michelle), which keep him running. He is passionate about telling others about Jesus and teaching people about the Bible.
SESSION SUMMARY: As a young person, we struggle to figure out who we are in the world and our place. The world is full of mixed messages, and we struggle to know what we should believe and are pressured to accept all things as truth. The reality is, we know that not everything can be true, but it hurts us to have opinions that are contrary to our friends. We will explore the gift God gives us in sexuality and discuss the struggles we have to think clearly while living in a broken world. We'll be reminded of God's Word as it blesses, directs and reassures us.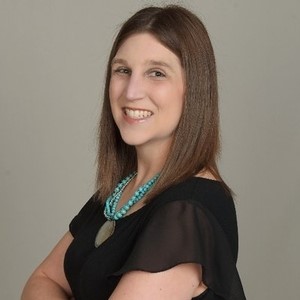 Dr. Tracey Thibodeau was born and raised in Kansas and has had the opportunity to live in Wisconsin, Minnesota, California, and Arizona, before returning to Kansas. She currently is a high school teacher at a Therapeutic Learning Program in Olathe, KS and works with students who have social-emotional needs and has taught children ages 2 – graduate school in both general education and special education. She is in her 19th year of teaching and 10th at her current school. In addition to teaching, she has presented nationally, focusing on the topic of trauma and providing strategies for individuals in working with students who have experienced trauma. She is also currently in graduate school to become a Christian counselor in mental health and substance use and has started her own mental health and substance use clinic in the Kansas City area. In her free time, she enjoys being in the outdoors with her family, singing and playing piano, and helping animals.
SESSION SUMMARY: That was such a terrible experience! How can I ever bounce back from it? I feel like I have dug this huge hole and there is no way to climb out. What do I do now? What coping skills can I use during these tough situations? What coping skills did Jesus use during His tough times? Join us during this session to discuss resilience and coping skills. We will also do a fun bouncy ball activity as we bounce back from our challenges.