Consecrated Stewards
A Congregational Stewardship Program from LCEF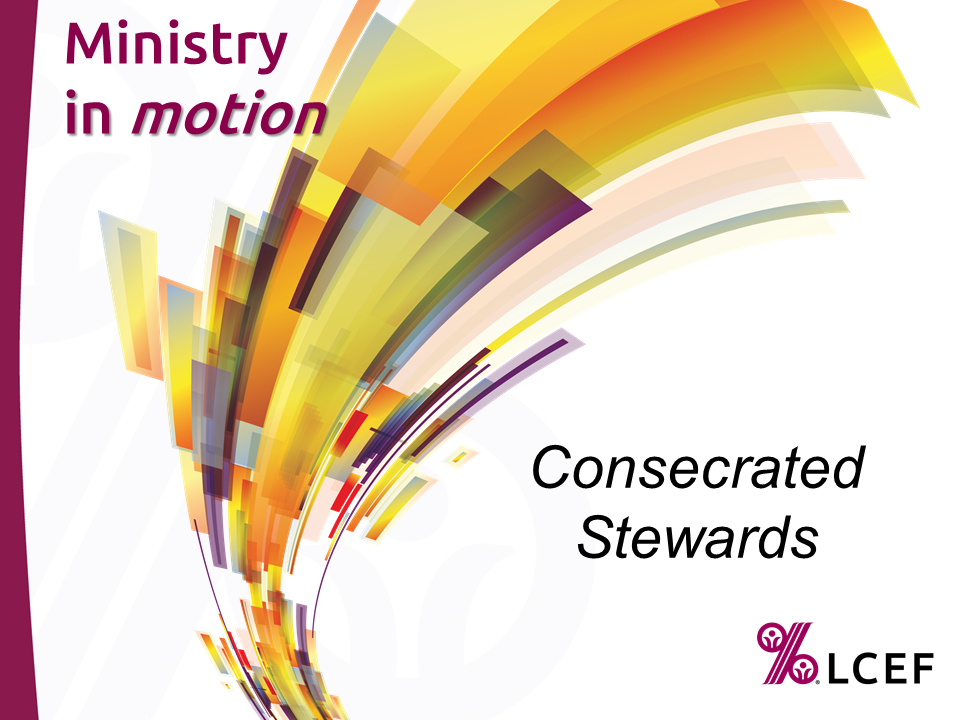 If you're looking for ways to energize ongoing giving in your congregation, check out Consecrated Stewards, a stewardship education program from the Lutheran Church Extension Fund (LCEF).
Features of the program:
Can be used at any time of year
Includes Lutheran Bible study materials and sermon outlines
Includes publicity and communication aids, guidance for stewardship witness talks, and an optional workshop for leaders
Does not require members to ask each other for a financial commitment
Integrates the commitment process with Sunday worship
Is guided by an LCEF-trained Guest Leader
Jeffrey Maltz is the district coordinator for Consecrated Stewards. You can contact Jeffrey at 785-357-4441 ext. 4002 or jeffrey.maltz@lcef.org.
Do you have a heart for stewardship? The Kansas District has eight trained Consecrated Stewards guest leaders. We're now looking for additional leaders to serve Kansas District congregations. Training will be provided!  For more information, contact Jeffrey Maltz, Kansas District LCEF Vice President, at 785-357-4441 ext. 4002 or jeffrey.maltz@lcef.org.