Join us for an adventurous week of outdoor personal and spiritual growth at Lutheran Valley Retreat Summer Camp! Open to youth in the classes of 2018-2022.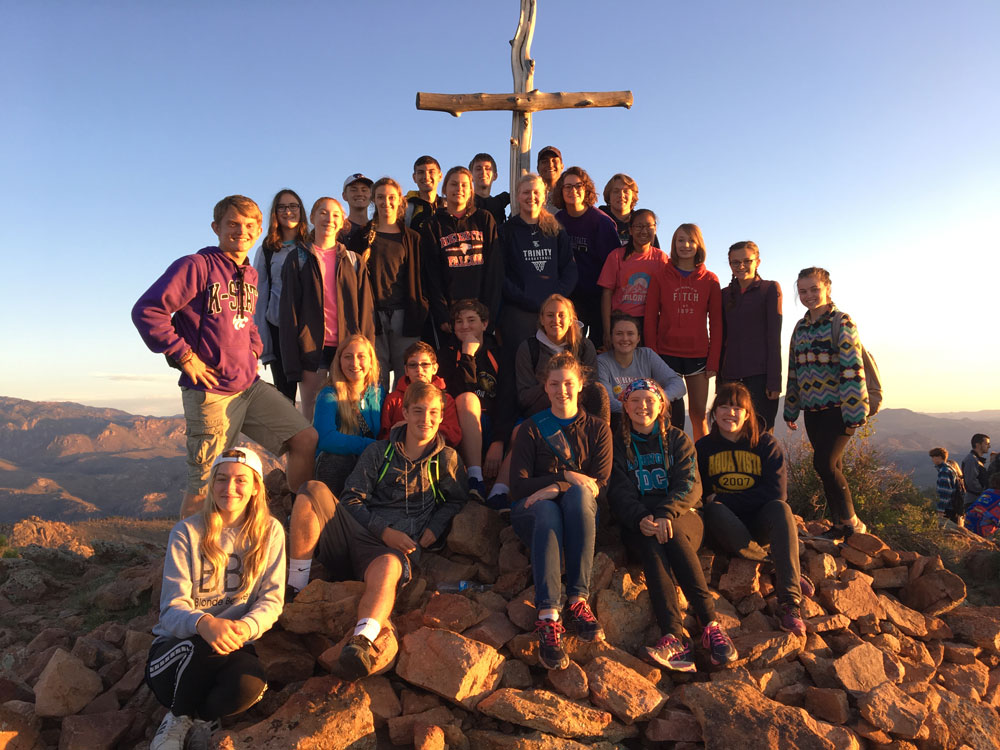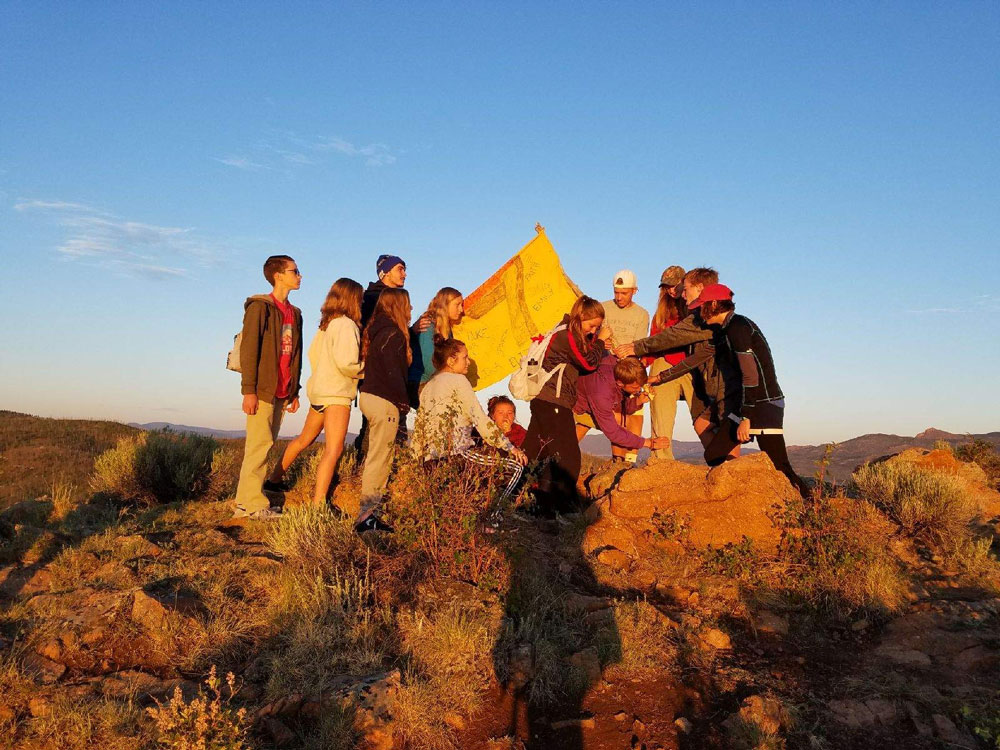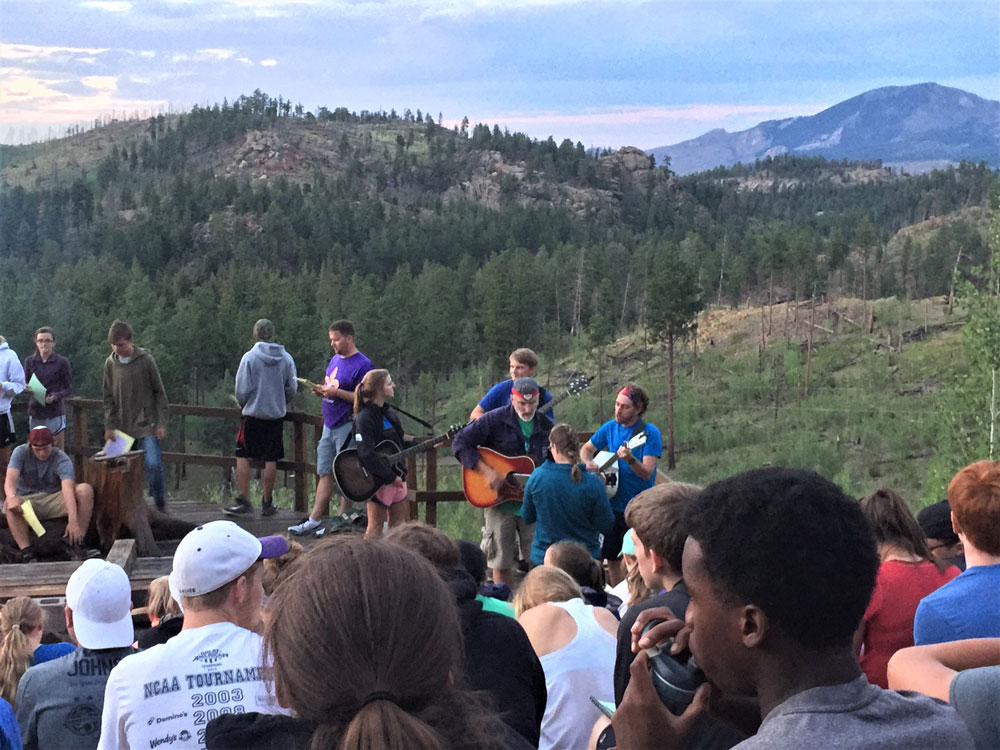 "Camp is a place where I was challenged in my faith and surrounded by people who were positive influences on my life."
Hannah
Fees and Deadlines
Camp Fee
The fee is $425, which covers transportation, camp fees, meals at camp, and  spiritual life programming. Meals on travel days not included.
Deadlines
ALL medical and activity release forms, along with a $100 deposit, are due by March 31. $50 is non-refundable. Registration will remain open after March 31 until the camp is full; fees and forms for registrations after March 31 are due within ONE WEEK after registration (after which a $10 fee will be assessed for each week the forms are late).
If a deposit is NOT made, youth will be removed from the online registration system. (See "Registration Information" for details about submitting your deposit.)
After May 17, NO MONEY is refunded unless a substitution can be made from the waiting list. If a substitution can be made then a refund is made minus the $50 non-refundable fee.
Substitutions and refunds must be handled by the LVR Registrar.
Youth must provide a physician-signed physical evaluation form that was completed within 16 months prior to camp dates. (School and sports physicals are accepted.)
Required Forms (available in one packet on the LVR webpage):
LVR Health History Form
Liability Consent Form
LVR Permission Form (in the camp brochure)
TIPS Form
Horse Release Form
Covenant
Physical Form (signed by physician)
Mail completed forms (medical, activity release, consent) to the Kansas District LVR Registrar:
Kate Soeken
1412 Genesis Dr.
McPherson, KS 67460
Any participant who does not turn in all of his or her completed forms by March 31 (or within one week following a post-March 31 registration) will receive a $10 penalty for each week the forms are overdue.
Registration Information
Registration opens March 1 at 8 a.m. CST and is first-come, first-served. Registration is to be completed online by the pastor/youth leader only.
To register online, click or tap the green registration at the top of the LVR page, which will take you to the registration site. Enter the registration information you've collected from your group members.
After registering online, print a copy of the invoice and mail it with a congregational check for the deposit of $100 per youth to:
LCMS Kansas District
LVR Registrations
1000 SW 10th Ave
Topeka, KS 66604-1104
Make checks payable to LCMS Kansas District with LVR written in memo. No personal checks or cash.
Deposit due date: March 31, 2018 (or within one week of registering, if registering after March 31).
What to Bring/Dress Code
Bible? Yes. Fireworks? No. Find the complete list of what to bring and what not to bring here. (Also included in this document: The LVR dress code.)
Camp Staff/Contact
Our camp will utilize the trained staff of Lutheran Valley Retreat. The Kansas staff will include trained, experienced leaders.
For questions about camp, contact DCE Paul White at dcepaulwhite@gmail.com or 785-456-2444.