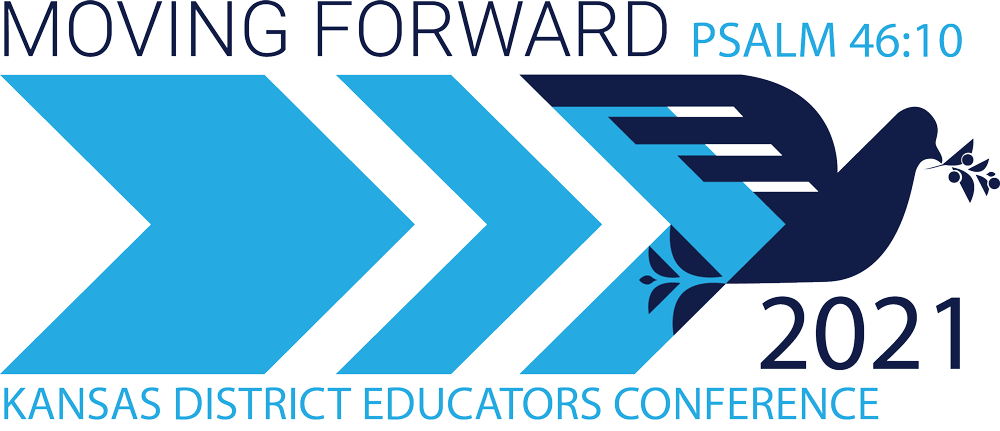 October 3-5, 2021
Junction City, Kansas
"Be still, and know that I am God." (Psalm 46:10).
Keynote Speaker
Rev. Dr. Darrell Zimmerman, Executive Director, Grace Place Wellness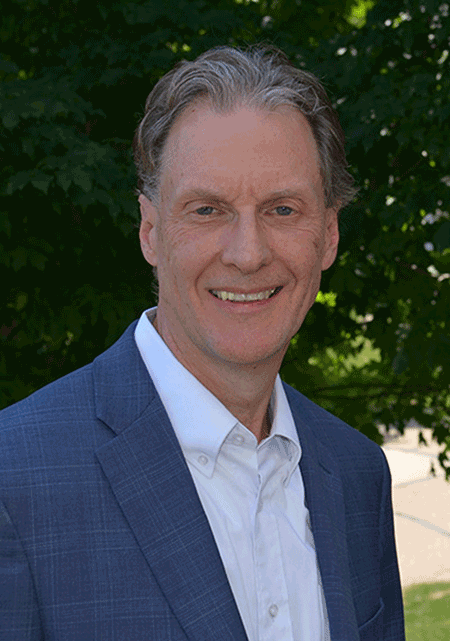 The Rev. Dr. Darrell Zimmerman served thirty years as a parish pastor in St. Louis, MO and Saginaw, MI. He and his wife, Carol, attended the first Grace Place Wellness retreat in the fall of 1999 and led retreats in the earliest years of the ministry. In the fall of 2012, Darrell became the first full-time program director at Grace Place Wellness and has shared the church worker wellness message across the synod.  Darrell has been instrumental in developing the Congregational Wellness Weekend and the Ministry Team Wellness Workshop. He is a 1982 graduate of Concordia, St. Louis and earned his Doctor of Ministry degree in 2006. A native of Portland, OR, he enjoys golf, woodworking, his five young grandchildren and golf. (He really likes golf!)
KEYNOTE I: Moving Forward in the Midst of Chaos (Vocational Well-being)
KEYNOTE II: Moving Forward in Stillness (Spiritual Wellness)
KEYNOTE III: Moving Forward in Connection (Healthy Team Ministry)
Registration Information
This conference is for all active and retired church workers and their spouses. Online registration opens August 17.
Conference Fee
$125 – Educators
$90 – Spouses
No registration fee for emeritus workers and committee members; attendees responsible for cost of lodging.
This is a required conference for all rostered church workers.
5 clock-hour points will be available for Early Childhood Educators (Sessions A1, B1, C1, and D1)
Cancellations or substitutions – Substitute when possible as cancellations after October 1, 2021, may be subject to a $60.00 per person cancellation fee to cover meal costs. Contact the District Office to make registration changes.
Questions? Contact Tami at the District Office at 785-357-4441, ext. 5001, or tami@kslcms.org.
Hotel Information
Courtyard by Marriott
310 Hammons Dr.
Junction City, KS 66441
785-210-1500
To make reservations at the conference hotel, go to the reservation page of the hotel website or call the hotel at 785-210-1500 and ask for the group rate for "Educators Conference." Reservations should be made by Friday, September 3, 2021. After this date, we will release the remainder of our room block. Additional reservation requests will be honored on a space- and rate-available basis. Please make sure your dates are correct before completing your transaction.
Rate Information
$89/night plus tax – King Bed Room
$89/night plus tax – Double/Double Bed Room
Amenities
Free Wi-Fi, free parking, pool, lounge area, fitness center, business center
Worship Service
The conference worship service will be held Tuesday, October 5 at 10:45 a.m–noon. The worship offering has been designated for the Kansas District Church Worker Care Fund, which has historically assisted both pastors and educators, spouses, and their families in addressing a variety of unforeseen emergency worker needs.
PLEASE NOTE: Worship offering checks, made payable to the LCMS Kansas District and earmarked for District Church Worker Care Fund, may be brought to the conference Divine Service or mailed to the District Office at 1000 SW 10th Avenue, Topeka, KS 66604. You may also donate your offerings online on the District website at https://kslcms.org/business-office/donate/.