YouthLead
Aims to foster leadership development in high school students, so that they may grow and model their own faith in Christ Jesus in a productive manner. (In doing so, students may foster faith development of their peers.)
Encourages high school students in the Kansas District to have a voice in the planning and implementation of District youth events.
If you'd like to arrange a YouthLead visit at your congregation, please contact Kansas District YouthLead Coordinator Brian Amey at bamey@holycrosslutheran.net.
If you're interested in joining the team, complete the application below. Please note applicants will need a sponsor. (To learn more about the role of a representative and a sponsor, please see the "Expectations" document below.) Applications are accepted throughout the year but are only reviewed prior to District Youth Ministry Team meetings held twice a year in January or February and August or September.
YouthLead Expectations (Youth and Sponsor)
Meet the YouthLead Team (2020-21)

Coming soon: New members!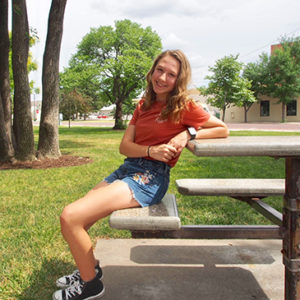 Kiera Hageman
Junior
Trinity, Garden City
Fun fact: I am part of my school's cross country and track team. I also play three instruments for our marching band and youth praise band.
Favorite Bible verse: 1 John 3:16. This verse reminds me of what Jesus did for me on the cross and reminds me to spread God's word.
Why YouthLead? I wanted to be a part of YouthLead because I love meeting other youth. I have been blessed to be able to go to the National Youth Gathering, our District Youth Gathering, and many other camps. I always get so much from these retreats and would like to help contribute to them. I am also very excited to be able to spread God's word to anyone I can.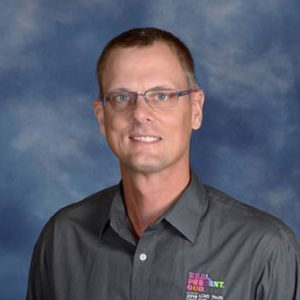 Brian Amey
YouthLead Coordinator
Holy Cross, Wichita
Brian Amey, Minister of Youth and Young Adults at Holy Cross Lutheran Church in Wichita, began serving as Kansas District YouthLead Coordinator in January 2021. You can contact him at bamey@hcwichita.net.
We've been very grateful for this chance for our daughter to use her leadership skills for the benefit of students in our synod. She uses them at school and work, but through YouthLead she can make an eternal difference.