Saints Alive After 55
"Reaching Out, Reaching Up"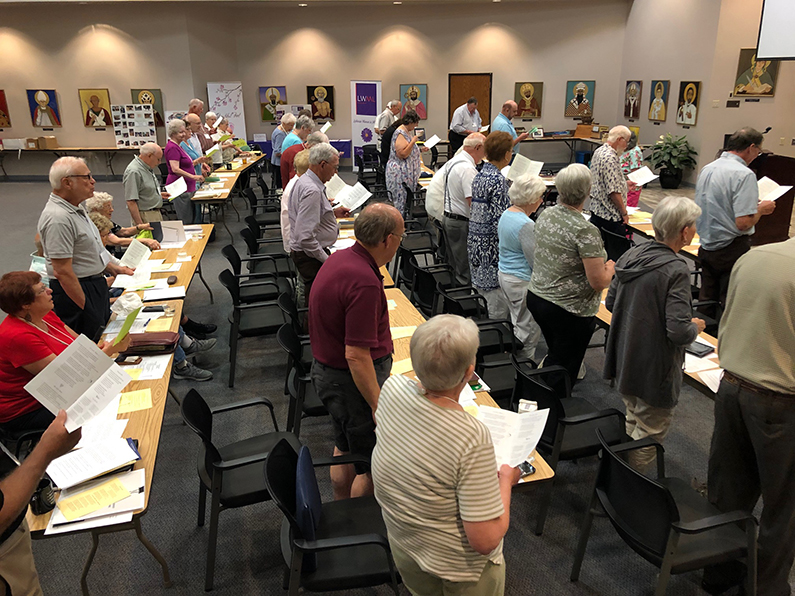 Saints Alive After 55 is a ministry for older adults in the Kansas District. The group holds a three-day gathering each year that features keynote speakers, topical sessions, entertainment, and fellowship opportunities.
The 2020 gathering, which was scheduled for July 12-14 at the Spiritual Life Center in Wichita, has been canceled in response to COVID-19 concerns. The next gathering, God willing, will be held in 2021.
If you'd like additional information about Saints Alive After 55, contact Tami Lierz in the District Office at tami@kslcms.org.