Saints Alive After 55
"Reaching Out, Reaching Up"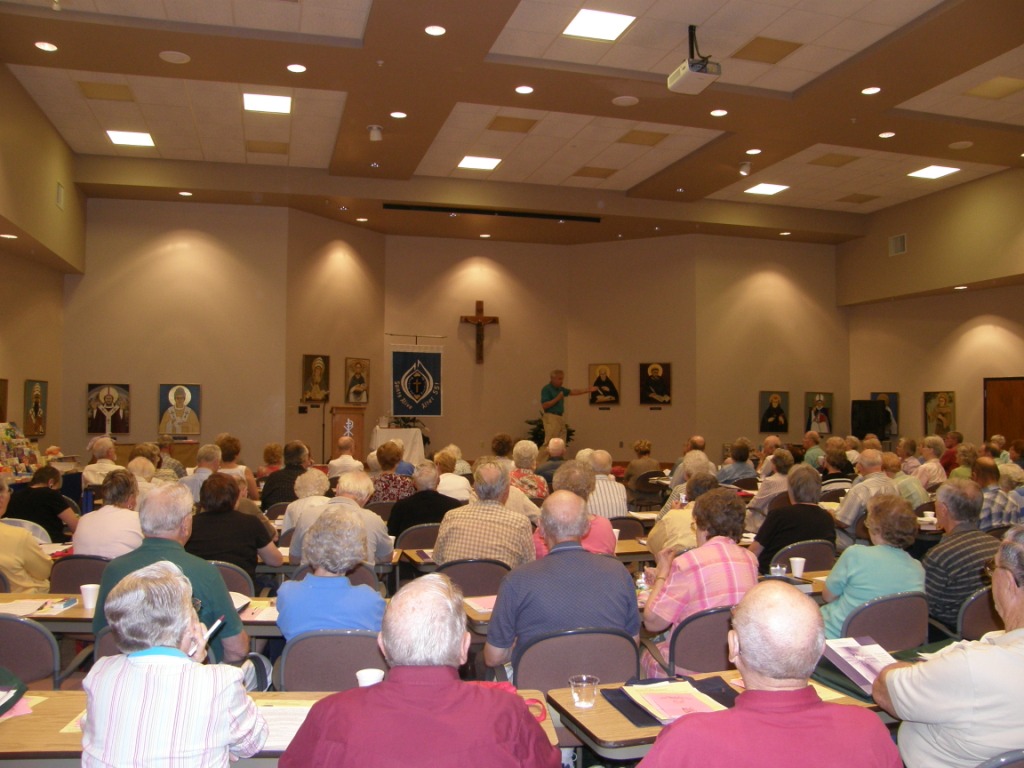 Saints Alive After 55 is a ministry for older adults in the Kansas District. The group holds a three-day gathering each year that features keynote speakers, topical sessions, entertainment, and fellowship opportunities.
The 2019 gathering will be held July 21-23 at the Spiritual Life Center in Wichita, with keynote speaker Rev. Rick Hathaway, retired pastor of Trinity Lutheran Church, Winfield. 
The theme for the 2019 event is "The Timeless Blueprint for Witness," based on 1 Peter 3:15-16. Additional speakers for the event include Mary Hume, Kansas District parish nurse representative, and Jeff Crane, branch manager for Orphan Grain Train in Wichita. Rev. Robert Nestler, retired pastor from Faith Lutheran in Topeka, will serve as Bible study leader, and Rev. Quentin Nuttmann of Our Redeemer in Hutchinson will lead the closing service.
To register, complete and print the form below and send it Tami Lierz, LCMS Kansas District, 1000 SW 10th Ave., Topeka, KS, 66604.
If you'd like additional information about Saints Alive After 55, contact Tami Lierz in the District Office at tami@kslcms.org.